Footage Of A Teenage Rita Ora Auditioning For Eurovision Is Everything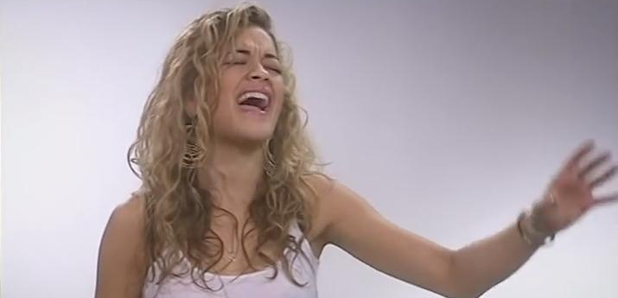 Rita blew judges away with her voice!
Before Rita Ora burst onto the music scene with her vocals on DJ Fresh's 'Hot Right Now', she signed up to sing for Great Britain at the 2009 Eurovision Song Contest.
In a clip, which has surfaced online, 18-year-old Rita blows judges away with a stunning rendition of Oleta Adams' hit single 'Get Here'.
The footage then cuts to Ora waiting nervously outside the audition room while the judges came to a decision.
However, despite being offered the opportunity to sing for Great Britain, the 'Body On Me' singer quit the competition as she didn't feel it was the correct move for her career.
Watch the amazing clip above.