Rihanna Wears All White To Emotional Funeral Of Her Murdered Cousin In Barbados
11 January 2018, 12:00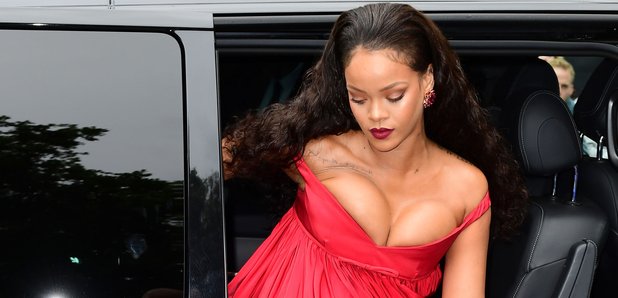 R.I.P. Tavon Alleyne.
Rihanna was pictured placing a wreath of white flowers on her murdered cousin's grave during his funeral yesterday (10th January).
In pictures and video currently circulating on social media, the 'ANTI' singer wore an all-white outfit with matching sunglasses as she laid Tavon Alleyne to rest in Barbados.
Her 21-year-old cousin was shot dead in the St. Michael's area of the Caribbean country on Boxing Day.
Rihanna then posted an emotional message to Alleyne on Instagram, as well as showing his grave covered in flowers.
"Laid to rest! Sleep well buddy. We are at peace knowing you're in a better place than we are. We will always have a void without you.
"But we will never stop loving you. Hope you were happy with your going away celebration today. Forever merka_95"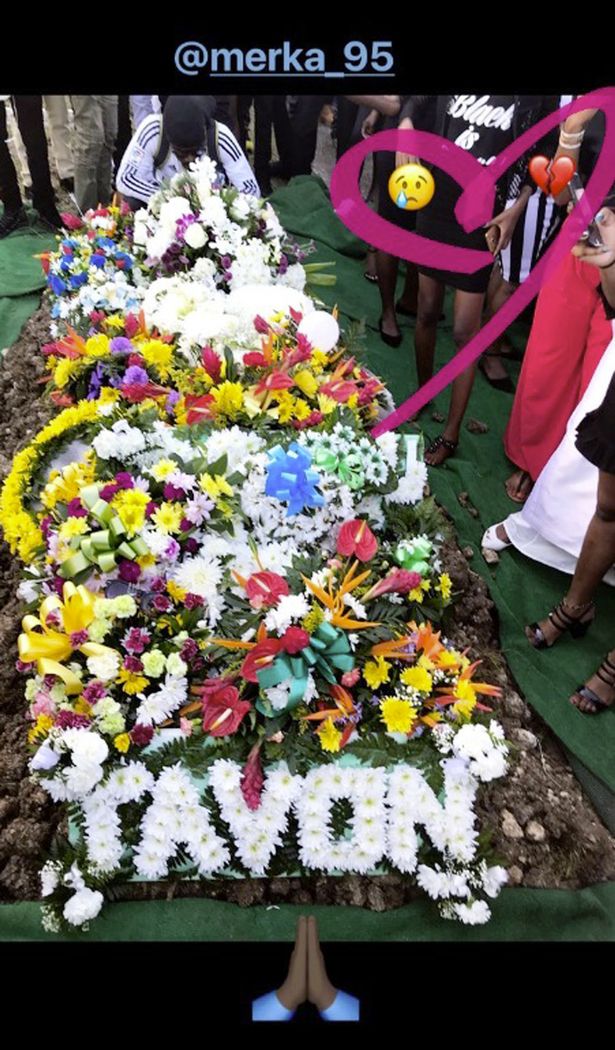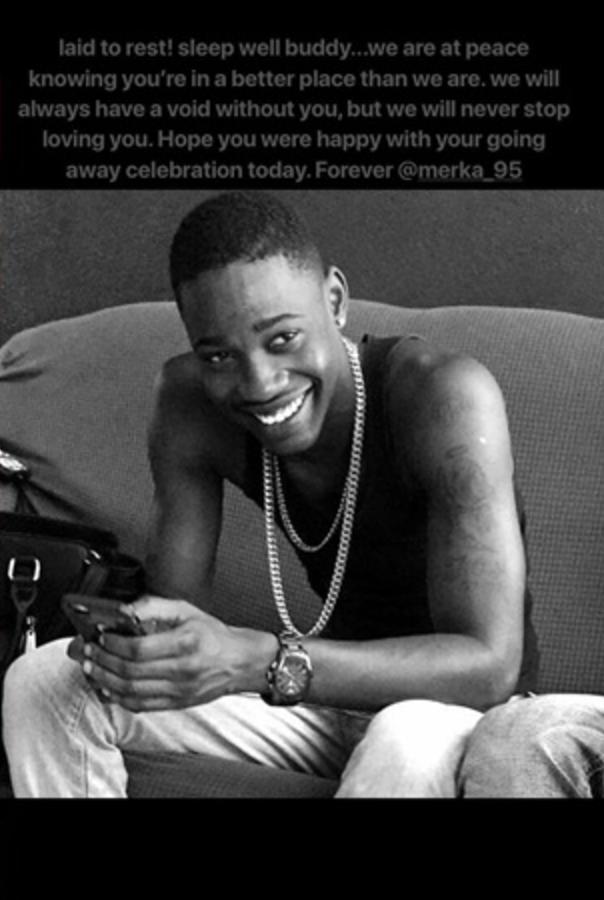 Rihanna first told fans about the shocking murder on 27th December, urging people to end gun violence.
Meanwhile, a man who was accused of shooting Rihanna's cousin has been arrested and charged in Barbados according to reports.