Rihanna To Feature Florence And The Machine On New Song?
21 January 2015, 09:48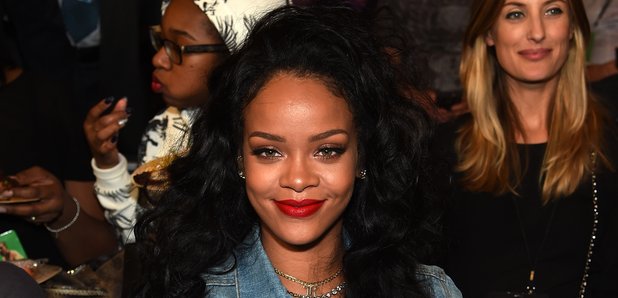 Rihanna has registered a new song called 'A Night' online.
It's thought that Rihanna is set to release a new song that will either sample or feature British band Florence And The Machine.
A song titled 'A Night' has been registered online, with the track's writers named as Robyn R. Fenty and Florence Leontine Mary Welch amongst others, it's been pointed out on a Pop Justice forum.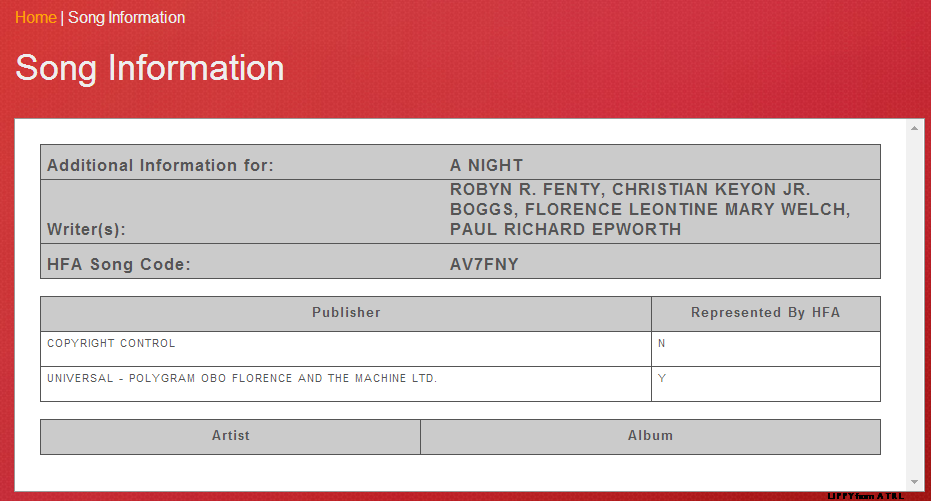 It's unknown whether the unheard track will feature new vocals from Florence And The Machine or whether it will sample one of the 'You've Got The Love's' singer's past tracks.
Because of the title, fans have speculated that it might sample Florence's 'Ceremonials' opener, 'If Only For A Night.'
Another possibility is that it "could be more like a Jump/Pony situation in which Rihanna sings the sampled lyrics," user DamC commented.
A release date for Rihanna's new album, rumoured to be titled 'R8,' is yet to be unveiled. In November last year she teased that it was coming "very soon.'