Did Rihanna Just Throw HUGE Shade At Chris Brown On Instagram?
10 October 2016, 12:22 | Updated: 10 October 2016, 14:56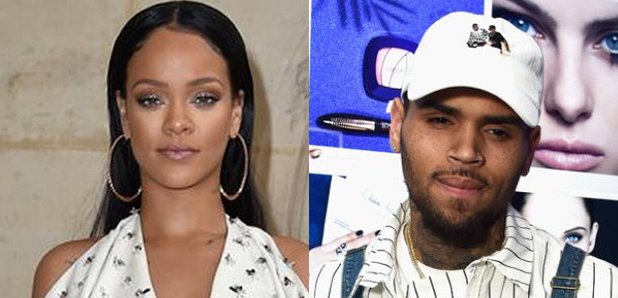 RiRi appears to be sending a message to someone.
Rihanna appears to have thrown major shade at her famous ex-boyfriends on Instagram.
The 'Love On The Brain' singer, who has dated Chris Brown and Leonardo Di Caprio in the past, has claimed that none of her failed relationships are her fault.
Taking to Instagram, RiRi says she was "never the problem" because all her exes are now alone and unhappy.
"None of my exes are married or in happy relationships so it's safe to say I wasn't da problem lol," she said.

While Rihanna hasn't named anyone in particular, it's likely that she is referring to Chris Brown, who has had a number of controversial incidents this year.
Breezy recently pleaded his innocence to assaulting a woman with a gun.
Meanwhile, Rihanna appears to be happy in her relationship with Drake, with 'Views' rapper famously declaring his love for her at the MTV VMAs.
Is RiRi really talking about Chris Brown?