Did Rihanna Just Diss Chris Brown? Says She "Fell In Love With The Beast"
20 March 2015, 10:40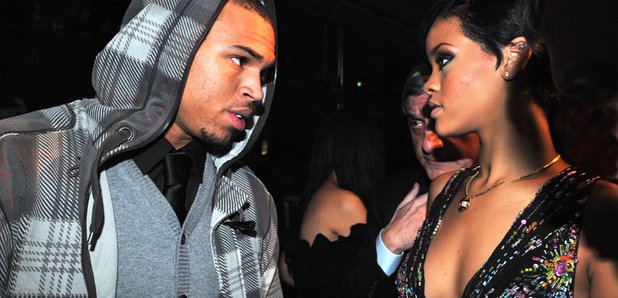 Watch the interview and decide for yourself.
Rihanna might have just taken a subtle shot at ex-boyfriend Chris Brown during an interview promoting new animated film 'Home.'
When the 'FourFiveSeconds' singer was asked what her favourite animated film was as a child she reference Disney film 'Beauty And The Beast,' likening it to her own life.
"I fell in love with the beast too," Rihanna said, adding; "That's pretty much my dating record so far" as she laughed at her own joke.
Watch the full interview with TIME below:
Breezy has been in the press this month for allegedly having a love child with a women he was having an affair with while dating Karrueche Tran, who has since broken up with him.
Karrueche was reduced to tears during her first interview since the news became public.
Meanwhile, Rihanna is staying away from the drama and has her head fully focused on work. Not only has she voiced the character of Tip in the new animated film, but she just dropped two brand new songs for its soundtrack.