Robber Reportedly Breaks Into Rihanna's House And Spends The Night
11 May 2018, 12:05 | Updated: 11 May 2018, 12:08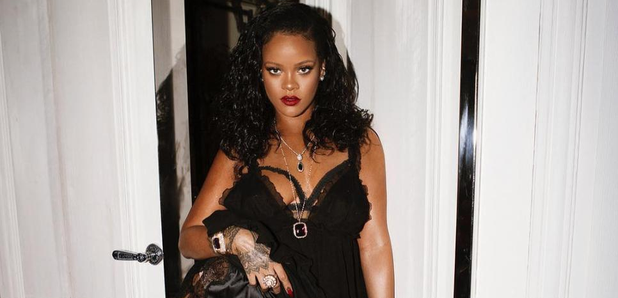 The robber faced the wrath of police.
Rihanna's house was reportedly robbed by a man who allegedly stayed the night.
According to TMZ, 26-year-old Eduardo Leon of Orange County was arrested by police on Thursday morning after the alarm company notified authorities that Rihanna's security system might be tampered with.
When officers reportedly arrived at the house, they found a man who appeared to have stayed at the property overnight.
The man then didn't understand why police needed to arrest him and was unfortunately tasered in the process.
At the time of the incident, Rihanna was in New York at the Met Gala, where she stunned fans with a bejewelled pope-themed outfit.
It's not currently clear whether anything in Rihanna's house was damaged or stolen.
However the robber will reportedly be charged with felony stalking and is being held on $150,000 bail.