Rihanna's Secret £30 Million Mansion In London Has Been Revealed
24 May 2019, 17:15 | Updated: 24 May 2019, 17:16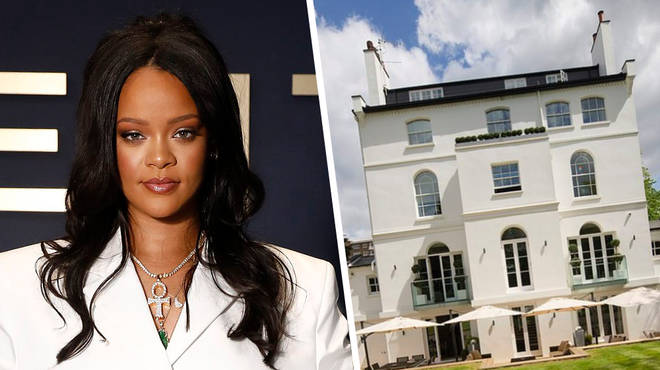 Rihanna has been living in North London for the past year in the nicest mansion ever ! The mansion is worth £30 Million and costs a huge amount to rent a week...
Rihanna has been living in a North London mansion over the past year, which costs £16,000 a week to rent out. Overall, the mansion is worth a jaw-dropping £30 Million.
The superstar recently opened up about living in London in her T Magazine feature, where she revealed her house is near a Jamaican market. Rih's fans on social media went on a frenzy and searched for where Rihanna could possibly live.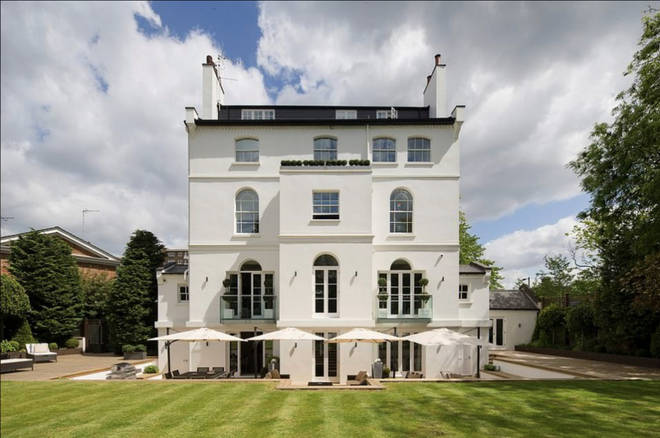 According to The Mail Online, Rihanna's fancy mansion features underfloor heating, a gym and beautiful landscaped gardens.
The four-storey property also features an open plan kitchen, a reception room and a family room, as well as five bathrooms and two study rooms.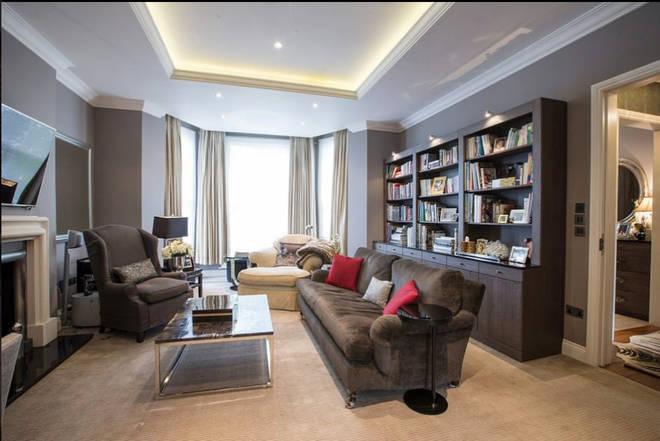 A source revealed that the house has everything the superstar needs.
They said: "It has seven bedrooms for her team. It's in a very exclusive area with some very wealthy neighbours so she can come and go as she pleases and nobody really takes any notice."
They added: "She's been there for a year, but has enjoyed living there so much it looks like she'll be there for longer."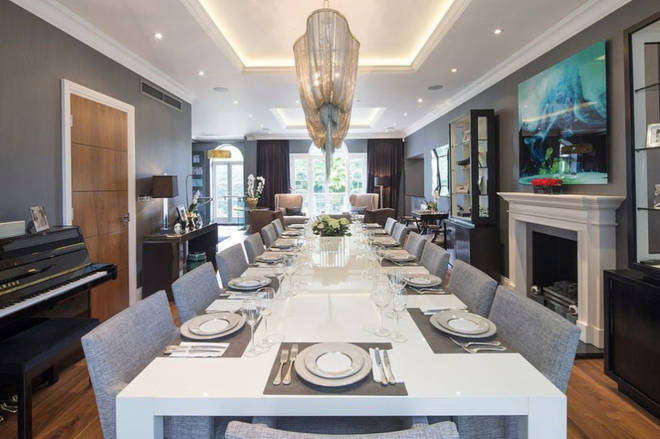 Riri has previously snapped at her North London house and her fans are pointing out that the house is the same one she posts on Instagram.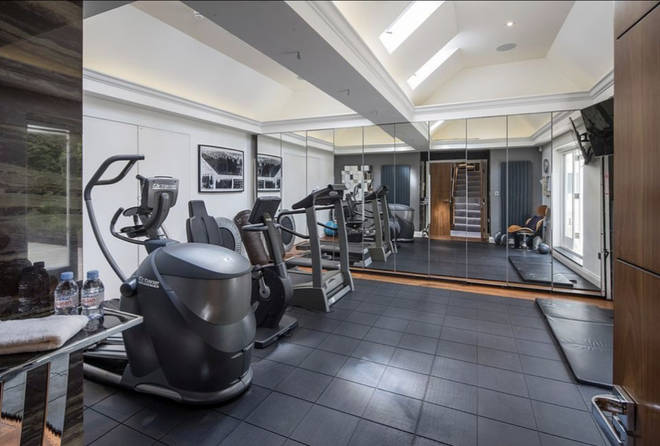 A notable moment was when she posted a video and her Sainsbury's bag was spotted in the back. Fans went insane on social media with the funniest memes.
Pictures via Zoopla