Rihanna Reveals The Truth About A Potential Drake Collab On Her New Album
21 May 2019, 10:53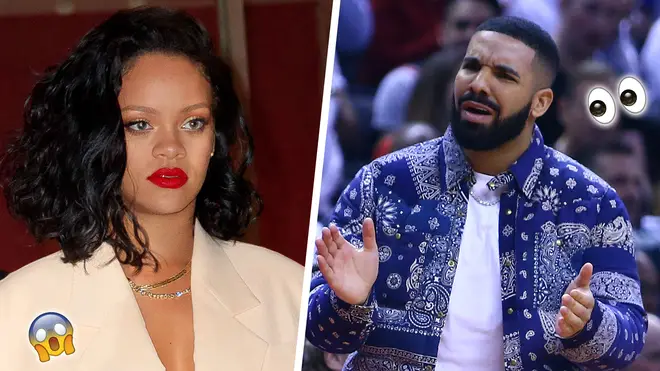 Rihanna has addressed her rumoured upcoming collaboration with Drake on her new album "R9. The superstar reveals more on her new project.
Rihanna's upcoming album "R9", that is set to drop this year, fans have been wondering whether Drake will feature on the project.
During her new feature with T Magazine, superstar RiRi confirmed that her next project will be a reggae album and will most likely be called "R9". She also addressed the highly anticipated collaboration with Drake, that her fans expect to see.
The 31 year-old superstar spoke about possible collaborations that could be on her upcoming album, noting that highly anticipated collaboration will not be on the tracklist. RiRi revealed that she will not be working with Drake in the near future.
The Fenty Queen said: "Not anytime soon, I don't see it happening. Not on this album, that's for sure," said the pop star on the chances of a "Work" sequel. 
Drake and Rihanna were rumoured to be dating for a short period of time, as the couple made many public appearances together. They quickly became a "power couple" within the music industry.
The celebrity pair have both collaborated together on several tracks including their most recent hit "Work".
Drrizzy had seemingly gone after Rih for years and they finally hooked up and flaunted their love at a few award shows.
The pair are no longer involved in a romantic relationship. Rihanna moved on to her billionaire boyfriend, who she is rumoured to be secretly married to.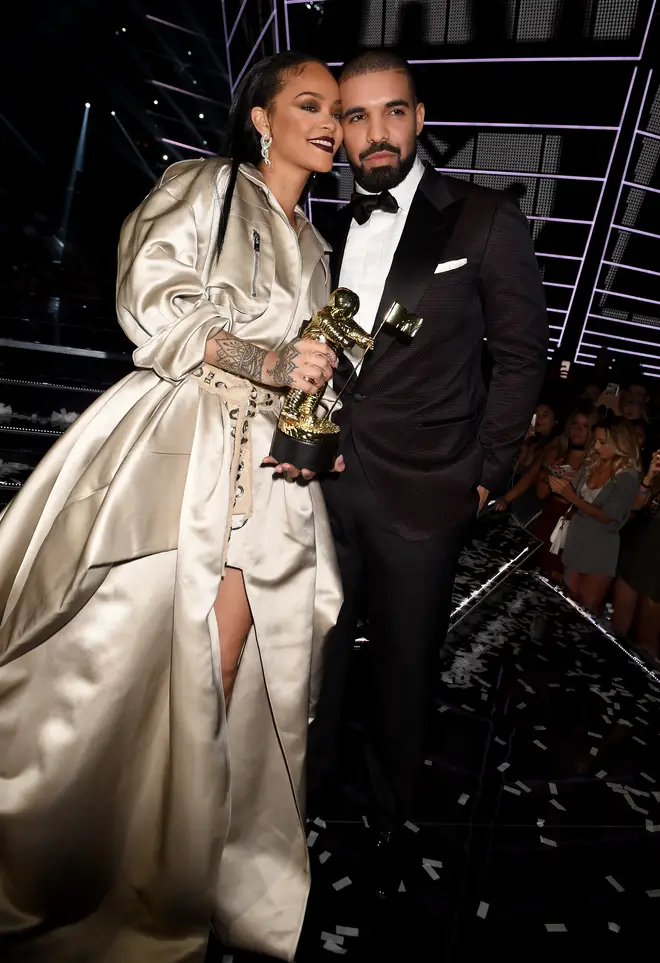 Drizzy keeps his relationship status on the low, but has been spotted on a few dates. However, he hasn't announced that he has a girlfriend.
Fans who expected a collaboration are upset about the news, however look forward to the star's upcoming album.