TLC To Rihanna: "Every Time I See You, You Don't Have To Be Naked"
6 June 2014, 10:27 | Updated: 6 June 2014, 11:30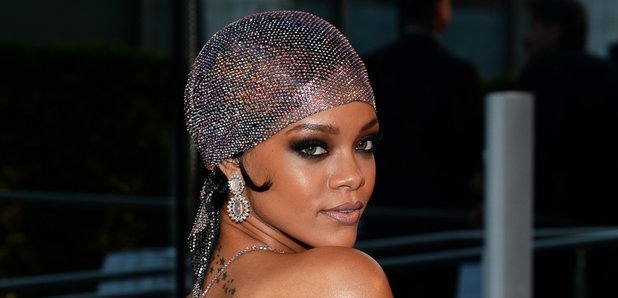 And Rihanna has hit back in typical Rihanna fashion.
TLC band members Tionne 'T-Boz' Watkins and Rozanda 'Chilli' Thomas have slammed Rihanna for her revealing outfits and Instagram photos in a new interview.
"Every time I see you, you don't have to be naked," T-Boz said about Rihanna during the interview on Channel 7's Sunrise in Australia. "It's easy to sell sex."

Chilli added; "We became the biggest girl selling group of all time with our clothes on and that says a lot."

Then out popped Rihanna, here to remind them that actually, that's no totally true. The 'Pour It Up' singer has not responded to TLC's interview with words, but has made her point with a swift change of her Twitter cover photo and a cheeky tweet.
When there's no changing the fact that I'm me, and they're well...they're them. pic.twitter.com/RCF4TqxN69

— Rihanna (@rihanna) June 6, 2014