Rihanna Responds To Fan's DM Seeking Advice For His First Ever Heartbreak
22 June 2017, 10:02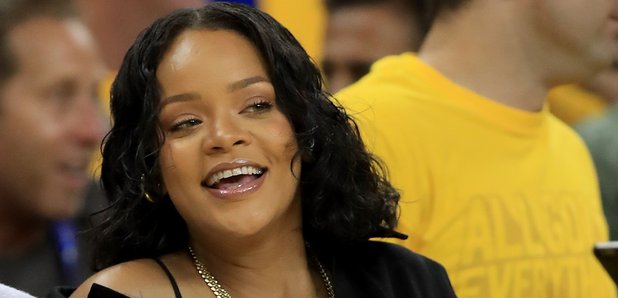 RiRi showed her sentimental side.
Rihanna gave one of her fans the best advice for getting over his first ever heartbreak.
The 'ANTI singer, who is very active on social media, responded to a DM from one of her fans asking for advice after breaking up with his girlfriend.
The fan, who goes by the Twitter handle @WaladShami, told Buzzfeed that his first ever relationship ended in January and he asked RiRi for advice because he'd seen her deliver words of wisdom to fans in the past.
See the conversation below:
Thank you, I love you @rihanna pic.twitter.com/DsYHOTChxP

— Samer / سامر (@WaladShami) June 21, 2017
"Just believe that the heartbreak was a gift in itself," Rihanna said. "Cry if you have to, but it won't be forever! You will find love again, and it will be even more beautiful! In the meantime enjoy all that YOU are!!!!"
In the past, Rihanna has also helped one of her fans come out of the closet through a series of DMs on Twitter.
The person claimed they reached out to Rihanna because they didn't have anyone else to talk to about it.
Meanwhile, Rihanna recently appeared in the video for her new collaboration with DJ Khaled and Bryson Tiller called 'Wild Thoughts'.