Rihanna Admits Regrets About Losing Her Virginity In Elle Interview
8 September 2017, 15:15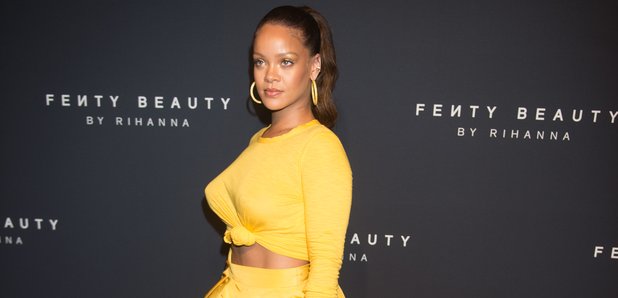 RiRi drops a hint about her personal life in the latest issue of Elle.
Rihanna has suggested that if she could go back in time, she would change the day that she lost her virginity.
The made the surprising comments in the new September issue of Elle Magazine, which features Rihanna as the cover star.
During an interview with some of her famous friends, magician David Copperfield asked her where she would want to go if he could make her disappear and reappear anywhere in the world.
RiRi responded with a tongue-in-cheek answer: "Ten minutes before I lost my virginity...and I'm holding you to that offer. LOL."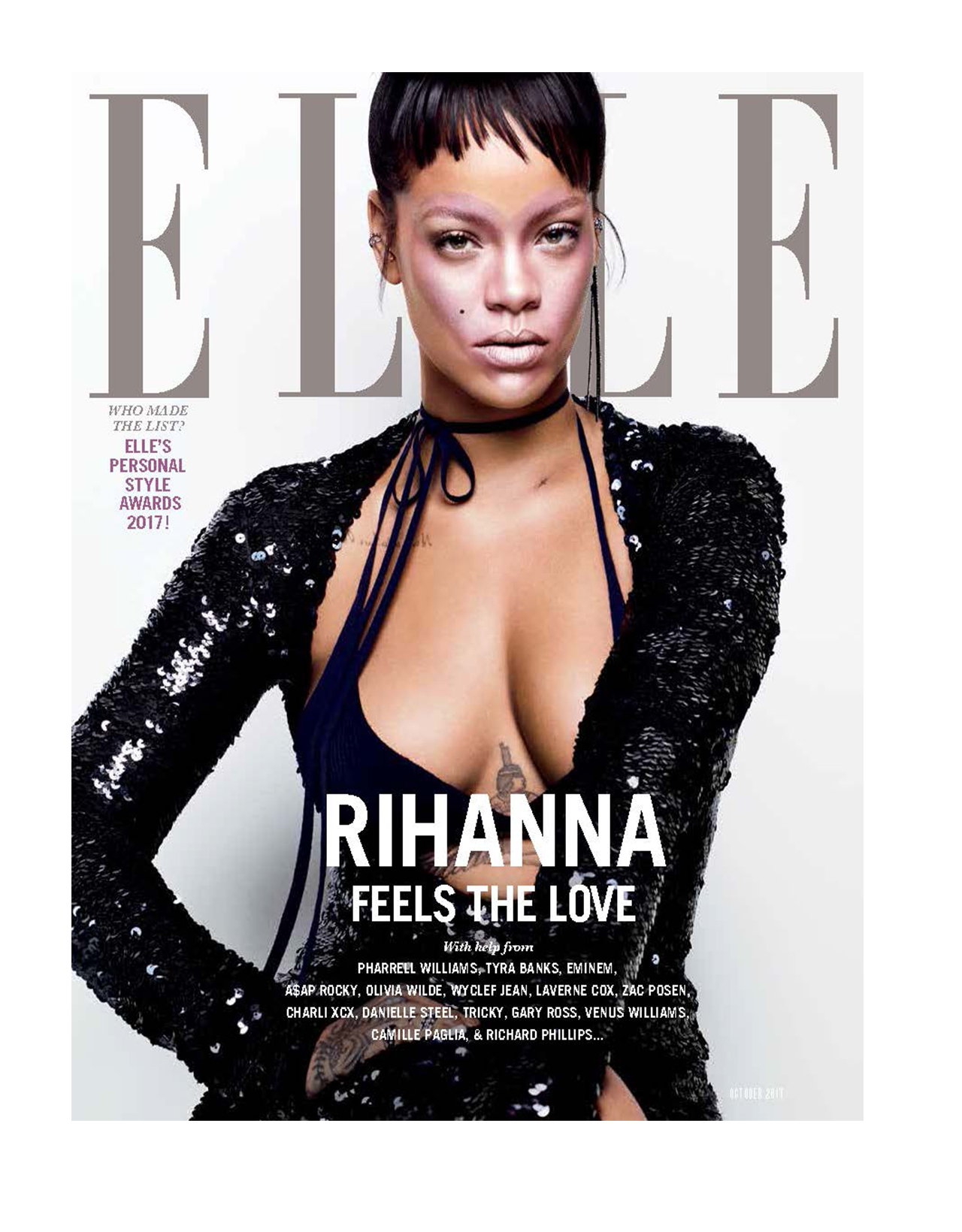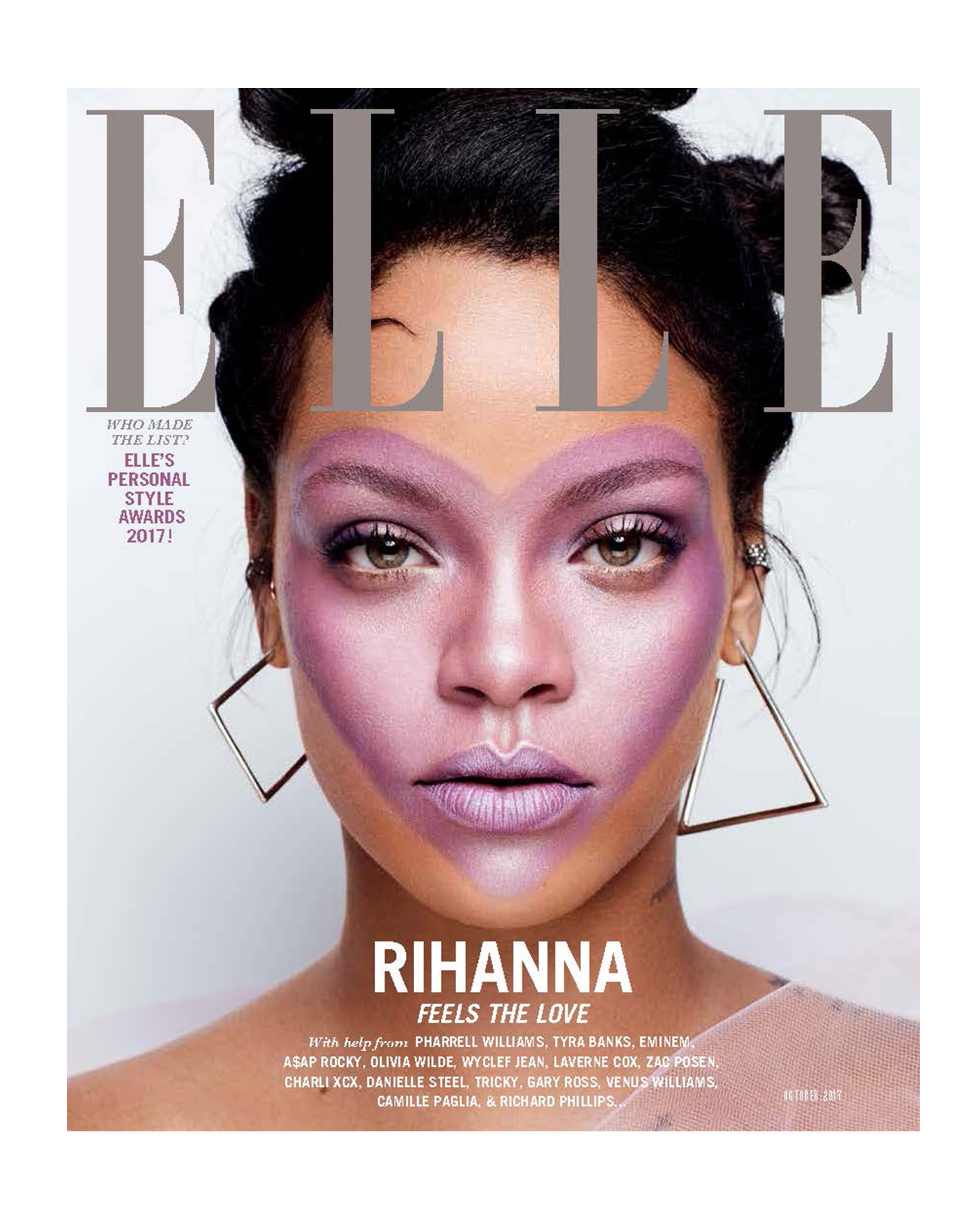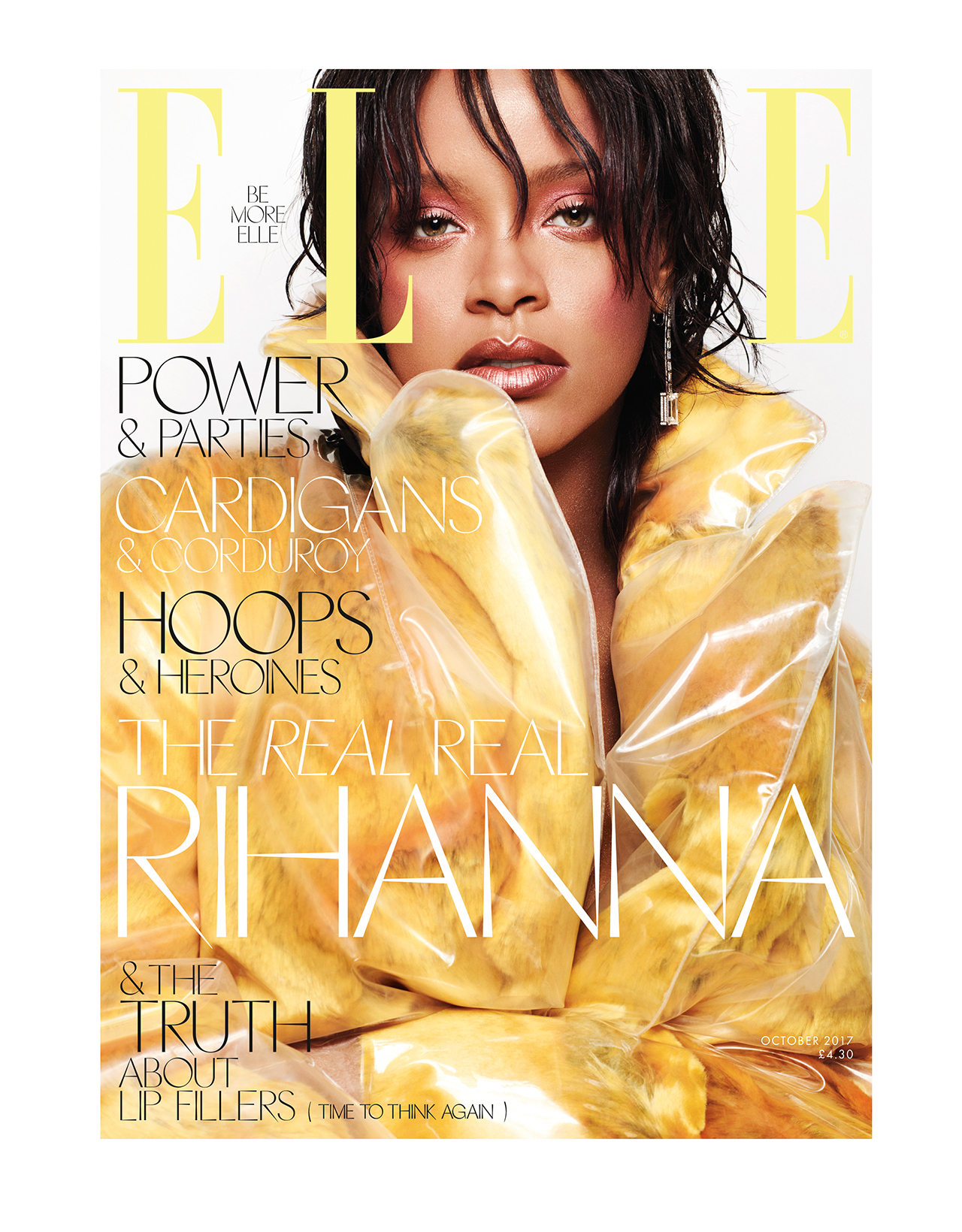 Copperfield's question was one of a series of unusual questions for Rihanna, who also grilled by Eminem, Pharrell Williams, Tyra Banks and more.
She also spoke about her iconic 2014 dress, which she wore to the CFDA Awards.
"I took advantage of my titties before they go south. I saw my window, and I took it."
Read the full interview in the September issue of ELLE UK, on sale 19th September.
Meanwhile, Rihanna also launched her Fenty Beauty makeup collection this morning (Friday 8th September).
The singer's new collection features a ground-breaking 40 shades.