Rihanna Had The Perfect Response To A Cheeky Meme About Herself On Instagram
4 July 2016, 12:05 | Updated: 4 July 2016, 12:07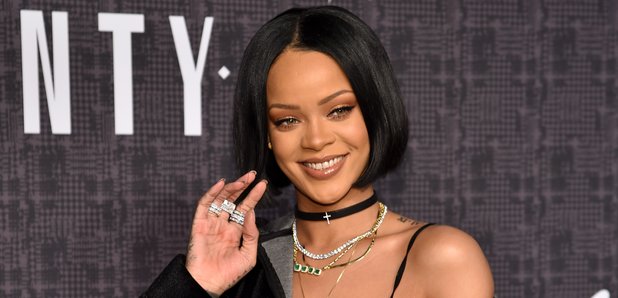 Rih Rih threw shade at a fan.
Rihanna may be currently busy on her ANTI World Tour, but she still found time to clap back at a cheeky meme about herself on Instagram.
The 'Work' singer, who often responds to fans on Instagram, was clearly unimpressed by a meme created from a screenshot of her on the ANTI World Tour.
Check below:

"I feel like I'm going to make 262727373 memes out of this," joked the fan.
However Rihanna quickly clapped back: "Get blocked if you want to."
She then explained her comical facial expression in the photo, revealing she was waiting for the crowd to sing back to her mid-performance.

Interestingly, Rih Rih recently commented on another post with the same reaction that she was offended by.


Meanwhile, Rihanna recently made headlines for her recent shows in the UK, after breaking down in tears on the first night in Dublin and bringing Drake out in Manchester and providing her fans with free pizza and towels.
She has also reportedly pulled out a headline show in Columbia over fears about catching the Zika virus.
Organisers of Lollapalooza have been forced to cancel the two-day music festival after they couldn't find anyone to replace her in time.