Rihanna Launches 'AntiDiary' Experience, Teases New Album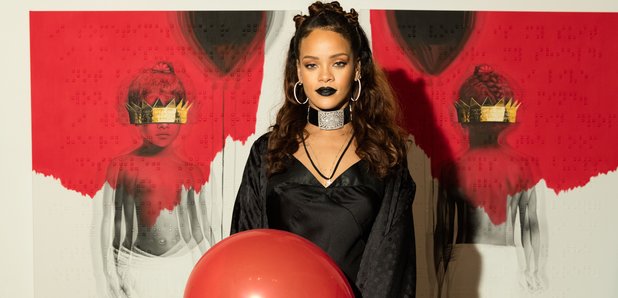 Is 'ANTI' coming soon?
Rihanna's highly anticipated new album 'ANTI' may be getting closer, after the singer launched a new website called 'ANTIdiaRy.com' as part of the project.
It is currently unclear what the website will offer but users are asked to be patient.
"You'll hear her voice when it's time," reads a message on the site. A Samsung logo also appears at the bottom of the page.
Watch a teaser trailer below:
Rihanna currently has a partnership with Samsung, which includes the sponsorship of her new album 'ANTI' as well as her upcoming tour.
Excited to share this with you!! #ANTIdiaRy —> https://t.co/uJ0CLlhoaS

— Rihanna (@rihanna) November 19, 2015
The mobile phone company reportedly plan to use Rihanna to help promote its Galaxy line of products and wants exclusive use of all Rihanna-related video for its Milk Music app.
There is currently no release date for 'ANTI', although HITS Daily Double has reported that the album will be available on 27th November.