Everything We Know About Rihanna's Luxury Fashion Brand 'Project Loud'
5 March 2019, 16:34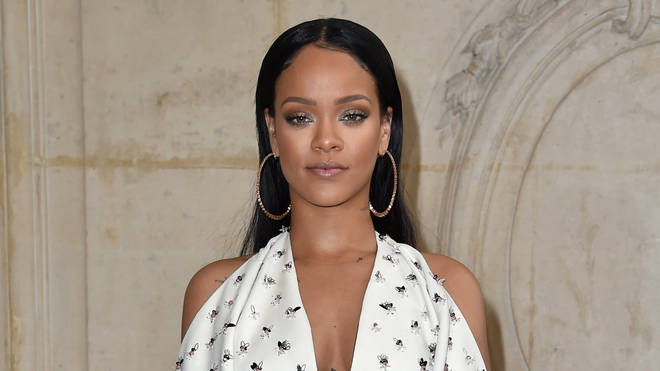 Rihanna is reportedly preparing to launch a luxury fashion brand with LVMH, the world's largest luxury group. Here's what we know about the venture, allegedly named 'Project Loud'.
Rihanna is determined to continue on her quest to make the world a Fenty one, it seems. The 'Needed Me' songstress is reportedly set to launch her own luxury fashion brand.
According to WWD, the 31-year-old is said to be working with the world's largest luxury fashion group, LVHM - who own the likes of Louis Vuitton, Celine, Christian Dior and Givenchy - on a secret luxury line.
Rihanna has invested €29,988,000 in the new business, while LVHM have almost matched with €30 million, making Rihanna a 49.99 percent shareholder.
The potential label has been documented under two holding companies - Project Loud LLC and Project Loud France. It would become the first label the luxury fashion brand has launched from scratch since Christian Lacroix in 1987.
Here's what we know so far.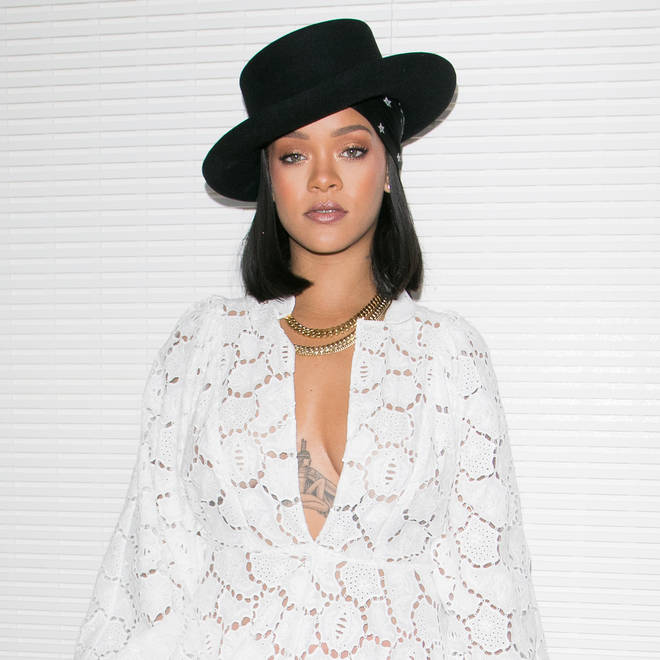 What pieces will be sold in Rihanna's luxury fashion label?

Rihanna has already debuted a sneak-peek at her new collection after she was spotted wearing a pair of mysterious 'Fenty' sunglasses in New York City.

The line is set to include everything from women's wear and men's wear, clothing for kids, footwear, leather goods, athleisure, and eyewear

Rihanna's upcoming drop also reportedly includes "goods linked to lifestyle," high-tech products, office supplies, home decor, and garden products.

When will it Rihanna's luxury fashion brand launch?

No launch date for the line has been announced as of yet. Will RiRi coincide it with the release of her upcoming ninth studio album, maybe?

What is Rihanna's luxury fashion brand called?

Rihanna has notoriously used her surname 'Fenty' to maximum effect in her non-music related ventures - her Savage X Fenty lingerie collection, her Fenty Beauty cosmetics line and her previous collaborations with Puma, to name a few.

However, if the reports are true, Rihanna has registered her new luxury fashion line under the name 'Project Loud,' a reference to her fifth studio album 'Loud'.