This Woman Says She Can't Get A Boyfriend Because She Looks So Much Like Rihanna
1 June 2015, 11:57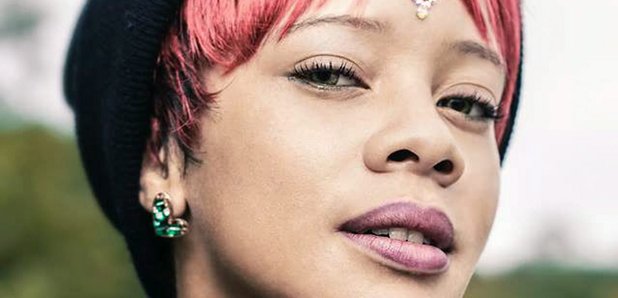 Rihanna lookalike Bianca Guthre says she's constantly being stopped in the street.
Meet, Bianca Guthre, the 25-year-old Londoner that says she looks so much like 'FourFiveSeconds' singer and worldwide superstar Rihanna that it's ruining her life.
Bianca says that ever since she was a young girl people have mistaken her for the Bajan singer, claiming that to date over 1,000 people have stopped her on the street to ask for photographs and silfies.
"I have lost count at the amount of people that have been convinced I'm Rihanna - to date I've probably been stopped by over 1,000 people in street," Bianca said.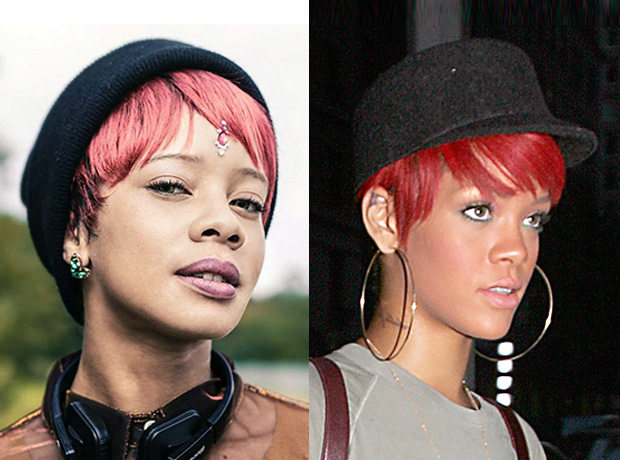 Not only is it a huge inconvenience, but Bianca says her looks are stopping her from getting a boyfriend.
"I'm single because I look like Rihanna, pure and simple," she insists. "I'm desperate to find a man who sees past my resemblance to Rihanna. Blokes want me to be Rihanna, but I'm not. I'm Bianca."
"I won't let my looks get in the way of my life - but if you had to look like someone, it could be a lot worse couldn't it."