This Girl Made $20,000 Last Year From Looking A Lot Like Rihanna
25 November 2014, 10:19 | Updated: 31 March 2017, 20:26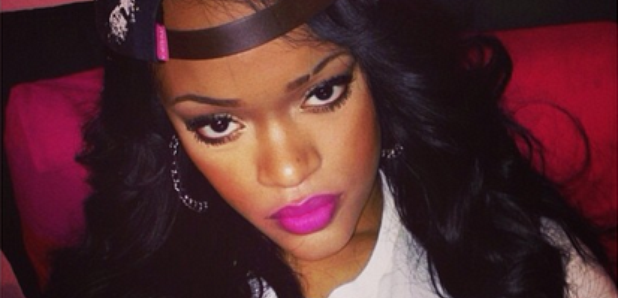 Meet Andele Lara, the girl making a living off of looking like Rihanna.
What a way to earn a living. Andele Lara, a student from Boston, reportedly earned over $20,000 last year just because she looks a lot like Rihanna.
The 22-year-old, who has over 30,000 Instagram followers, told the Daily Mail that she earned the sum last year just from clothing contracts, with brands paying her thousands of dollars to wear their clothes.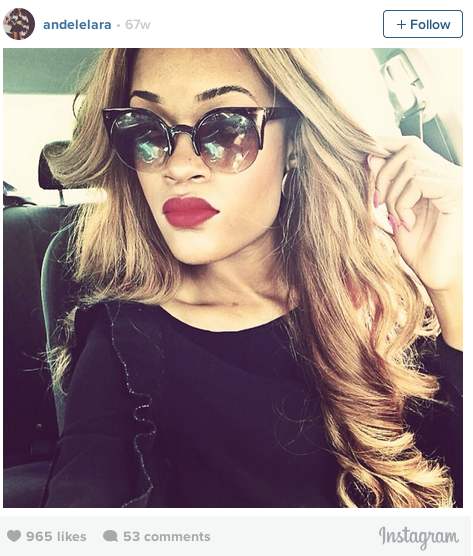 "The moment I step out anywhere, everyone starts staring and whispering before I get bombarded by strangers asking to take their photo with me" Andele told the Daily Mail.
Andele has admitted that the resemblance can get quite annoying, but there have also been some coincidentally funny moments that have happened because of it.
"I was at a club in Boston and Chris Brown was there. Because he was there, I guess everyone assumed I was Rihanna!"