Rihanna Privately Helps Gay Fan Come Out Of The Closet
14 April 2016, 11:05 | Updated: 14 April 2016, 11:57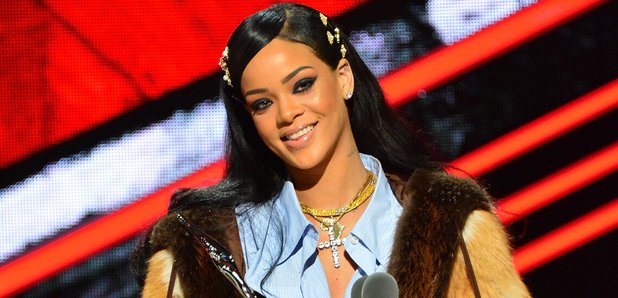 Rih Rih has been giving out advice.
Between her touring and accepting awards, Rihanna has privately been helping one of her gay fans come out of the closet.
The fan told Buzzfeed that he initially reached out to the 'Work' singer through Twitter because he didn't have anyone else to talk to about it.
Then Rih Rih not only gave him one piece of advice, but has continued to check on his journey of telling his friends and family.
"Baby it's okay to be scared, but it's more important to be who you are!" she wrote in a direct message on Twitter.
"You are who you are, and as hard as it may seem, the best s**t ever is freedom and peace within yourself!"
Check out some of their exchanges below: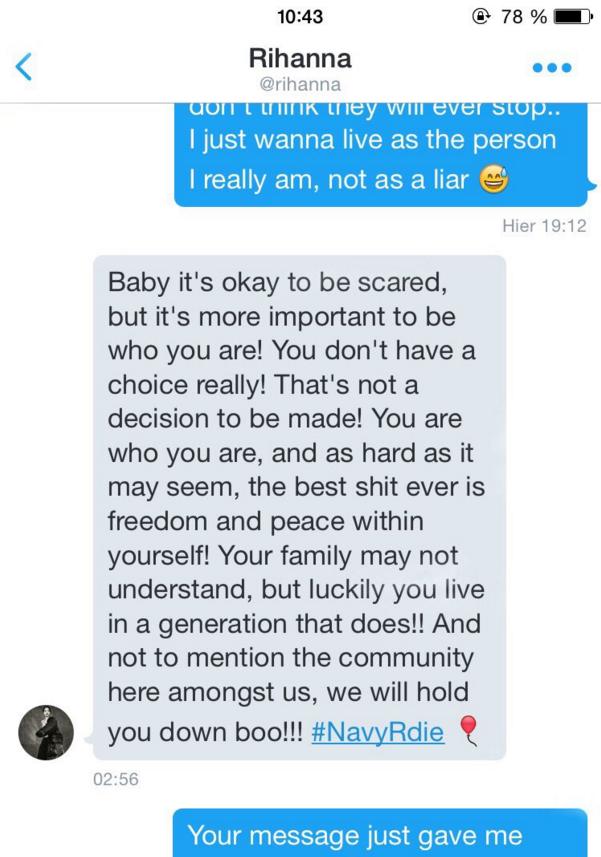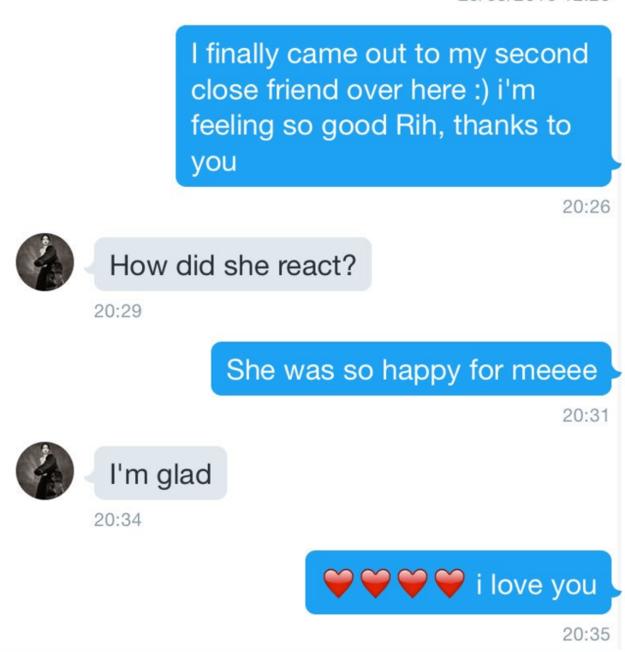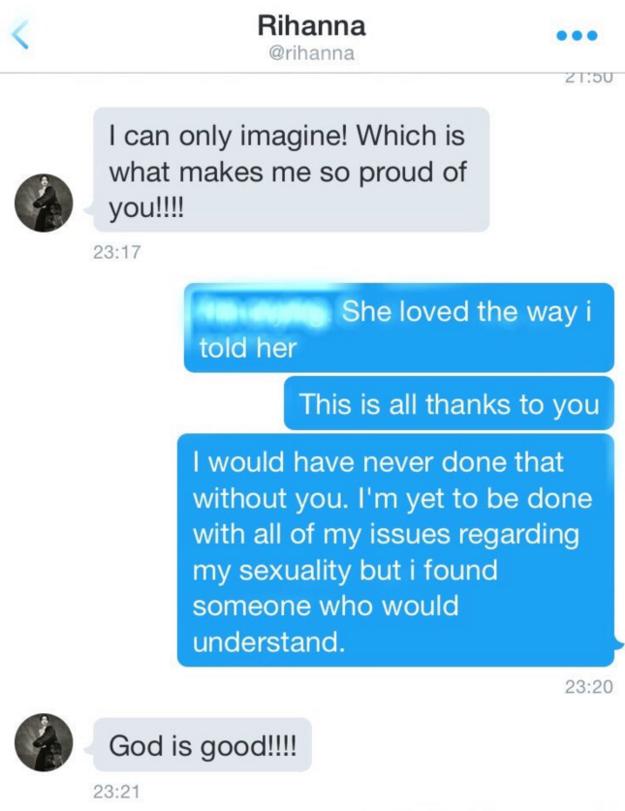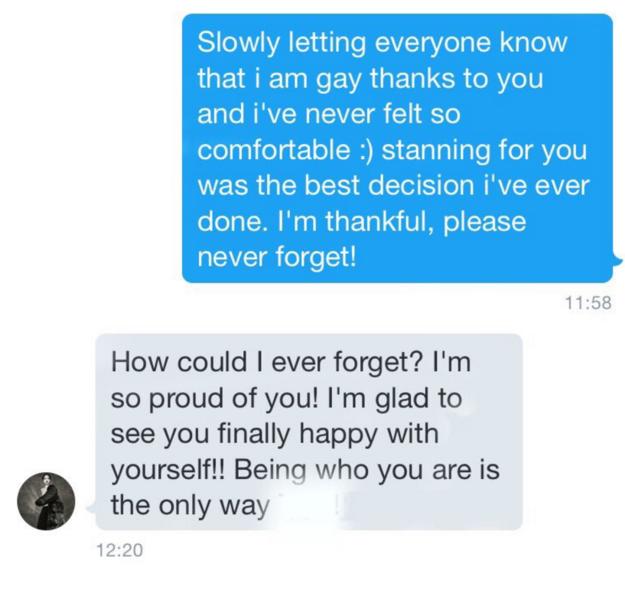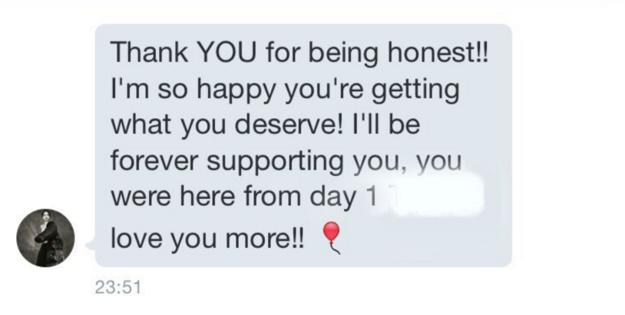 The fan, who wishes to remain anonymous, said that coming out as a gay black man has been very hard.
However according to the report, he hopes to be fully confident and ready to officially come out of the closet by July, where he'll meet Rihanna on her 'ANTI' world tour.