Rihanna To Help Students Pay For University With New Scholarship
10 May 2016, 09:58 | Updated: 10 May 2016, 14:09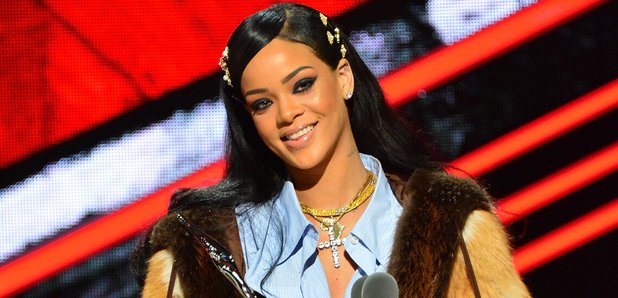 Rih Rih wants to help students work.
Rihanna has set up a global scholarship fund to help students from around the world pay for their university education.
The 'Work' singer has set up the scholarship through the Clara Lionel Foundation, which she founded in 2012 as a tribute to her grandparents Clara and Lionel Braithwaite.
Students from Barbados, Brazil, Cuba, Haiti, Guyana and Jamaica will be eligible for the award if they earn acceptance into the "bachelor's degree program at an accredited four-year college or university in the United States for the 2016-2017 year," according to USA Today.
"To be able to give the gift of an education is actually an honour," said Rihanna.
"Higher education will help provide perspective, opportunities, and learning to a group of kids who really deserve it. I am thrilled to be able to do this."
The scholarships will be given to students based on their individual needs and will not be limited to a certain number.
According to reports, Rihanna's goal is to accept as many students as possible.
Scholarships will range from $5000 (£3,470) to $50,000 (£34,700) and will be available to be renewed for up to three years or until the student gets their bachelor's degree.
Find out more about the scholarship here.
Successful applicants will be announced in August 2016.