Is Rihanna Dating Travis Scott? Pair Team Up For New Puma Ad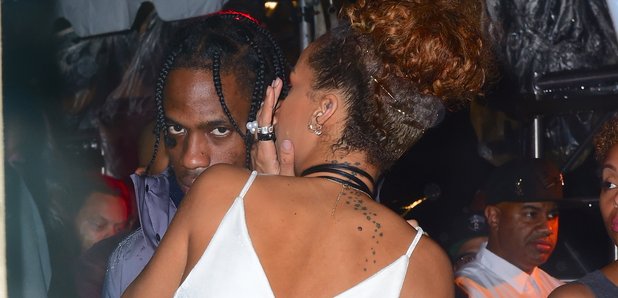 The pair have been spotted getting very close at New York Fashion Week.
Rihanna and Travis Scott have sparked rumours that they are officially dating, after being seen together on multiple occasions at New York Fashion Week.
The pair were seen kissing and grinding on each other at Rihanna's New York Fashion Week party last week and have continued spending time together since.
"Travis and Rihanna are dating, officially," a source told E! News.
"It's already very serious. He's very into her."
Just this morning (14th September) a brand new image from Rihanna's Puma campaign, featuring none other than Travis himself, has been revealed. Does this explain how they became so close?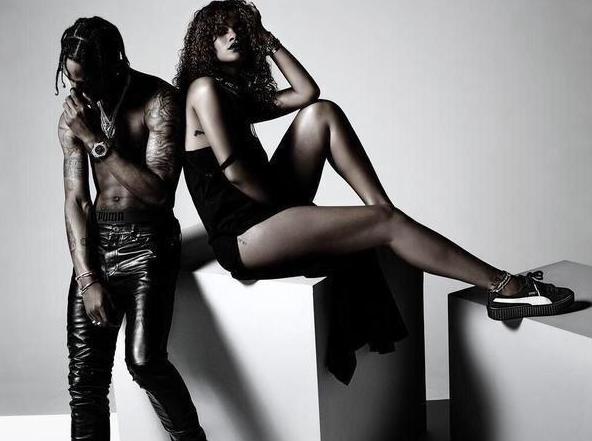 Meanwhile, Rihanna recently made a very big deal about purchasing Travis Scott's debut album 'Rodeo' on Instagram.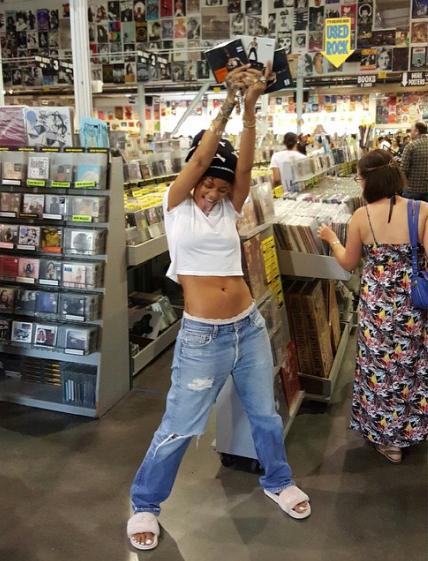 The singer held a copy of the CD triumphantly in the air, alongside the caption: "Finally!!! Got my hard copy of #RODEO"