Rihanna Has Made An Amazing Promise To A Fan That Slid Into Her DMs
2 September 2016, 15:00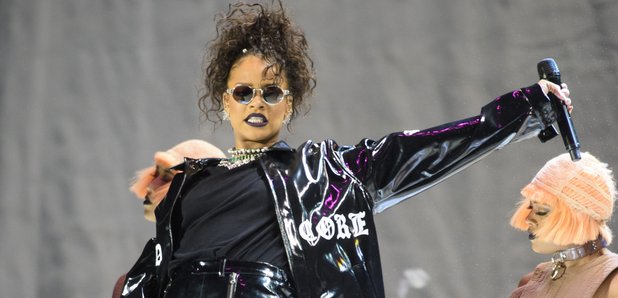 You can help make it happen.
Rihanna's made an incredible promise to a fan that slid into her DMs.
A guy called Grippy J Gibson took a shot messaging Rihanna (on the off chance that she might actually look) and got very, very lucky.
He asked Rih if the two could make a special deal; if he gets to 100,000 likes and 100,000 shares, would she collaborate with his Islander girlfriend?
See the screenshot of the conversation (which we will assume is legit) below:
Not only did Rihanna actually respond, but she agreed to the deal, writing; "I can barely get that many on anything! But sir, if you can do that! I'm GAME. #IslandGyalsRock'.
Can we help get Grippy to 100,000 likes and shares? Go on, help a brother out!