Rihanna Celebrates Her 30th Birthday With Low Key Family Meal Alongside Paris Hilton, Toni Braxton & More
21 February 2018, 13:58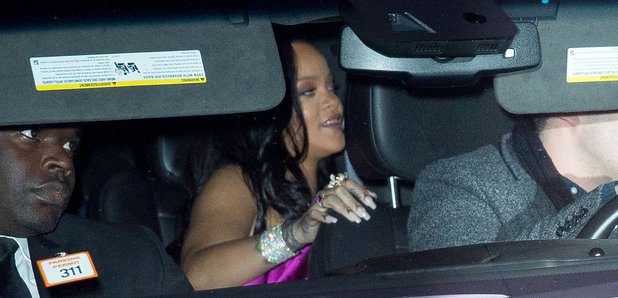 RiRi brought in her landmark birthday in style...
Rihanna celebrated her landmark 30th birthday with a low-key party, according to reports.
The 'Diamonds' singer kept things simple with a quiet meal alongside her close family and friends at a high-end restaurant called The Grille in New York City.
People at the party included her mum Monica Braithwaite, best friend Melissa Forde, cousins and three-year-old god daughter Majesty.
Some famous faces were also spotted at the event including Paris Hilton and Toni Braxton.
Rihanna wore a purple dress, accompanied by diamond-encrusted jewellery on her ears and wrists.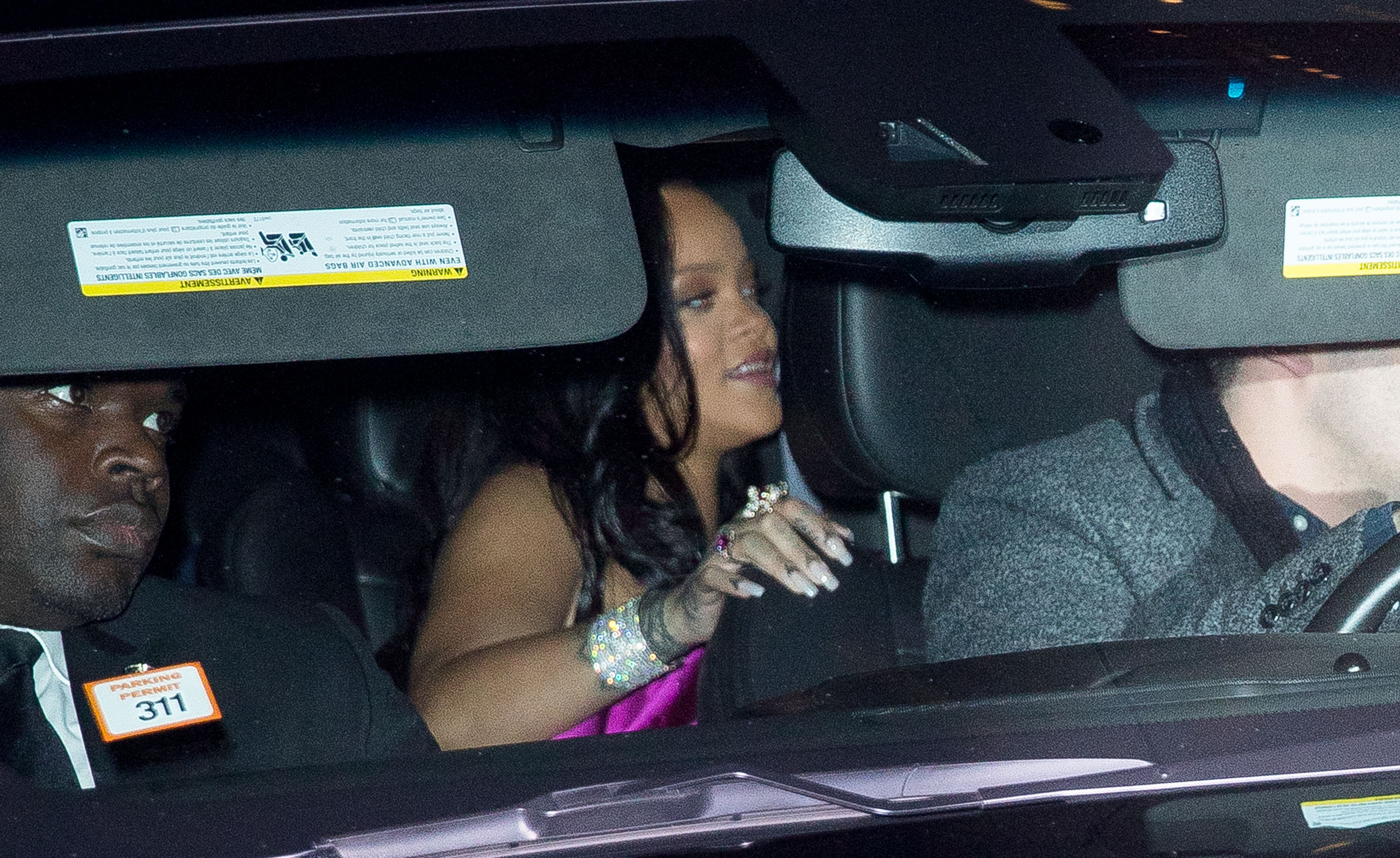 However interestingly there was reportedly no sign of her boyfriend Hassan Jameel.
Meanwhile, Rihanna posted a touching tribute to her mother as she celebrated her birthday.
"10958 days ago @monica_fenty became a mother for the first time to her only daughter! Today is just as much your birthday as it is mine! I love you mom!" she said.
"Thank you for carrying me, birthing me, raising me, supporting me, teaching me, and loving me unconditionally! The woman I am today is because of everything that you are!
I thank God for perfectly hand picking you to be my mother when He sent my spirit to you! You are the greatest! Thank you!"
Earlier in the day, Chris Brown had sparked controversy after wishing his ex-girlfriend Rihanna a happy birthday.
Some fans slammed the singer for posting a tribute to Rihanna following his history of domestic abuse.