Rihanna Opens Up On Her Beyonce Rivalry: "I Can Only Do Me"
18 March 2016, 09:59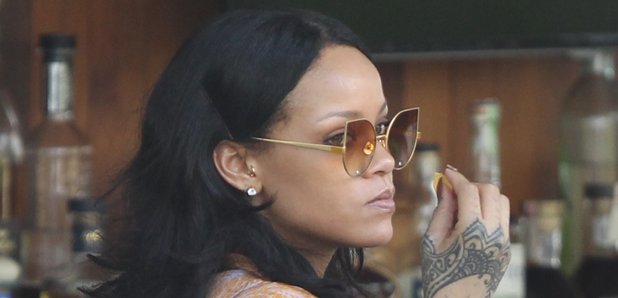 The 'Work' singer acknowledges rumours of bad blood with Queen Bey.
Rihanna has finally addressed her alleged rivalry with Beyonce in a new interview with Vogue.
The singer acknowledged negative Internet rumours that have surrounded the pair's relationship but appeared to brush them off.
"Here's the deal. [The Internet] just get[s] so excited to feast on something that's negative," she told the magazine.
"Something that's competitive. Something that's, you know, a rivalry. And that's just not what I wake up to.
"Because I can only do me. And nobody else is going to be able to do that."

Rih Rih also spoke on the musical direction of her latest album 'ANTI'.
"I just gravitated toward the songs that were honest to where I am now... It might not be some automatic record that will be Top 40. But I felt like I earned the right to do that now".
She also discussed her blossoming relationship with Drake, saying that "everything he does is amazing".
Rihanna is currently on her ANTI world tour – where she recently brought out surprise guest Drake in Miami.