Rihanna Drops New Song 'FourFiveSeconds' With Kanye West And Paul McCartney
25 January 2015, 08:46 | Updated: 29 January 2015, 18:02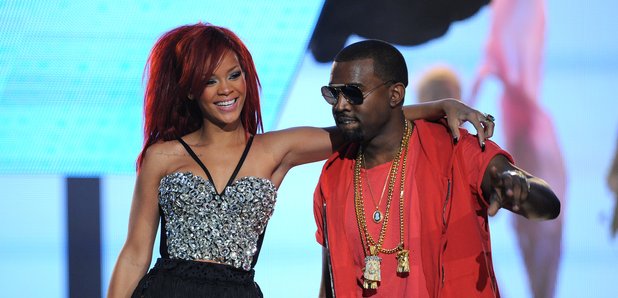 Listen to the singer's comeback song, which features former Beatles star Sir Paul McCartney.
After months of teasers and growing expectation from fans, Rihanna has released her first taste of new music. The song is called 'FourFiveSeconds' and it features Kanye West and Sir Paul McCartney.
The stripped back acoustic song is a departure of sorts from the sounds of Rihanna's more recent albums.
'FourFiveSeconds' features the lyrics: ""Now I'm four, five seconds from wildin'/And we got three more days 'til Friday. I'm just tryna make it back home by Monday, mornin'/I swear I wish somebody would tell me/ Ooh thats all I want."
Rihanna's best friend Melissa Forde shared the moment Rihanna saw the song become available on iTunes. (Warning: this video contains language that some people may find offensive.)
You can listen to the song on iTunes now.