Rihanna Still Hasn't Dropped 'R8' And Twitter Wants Answers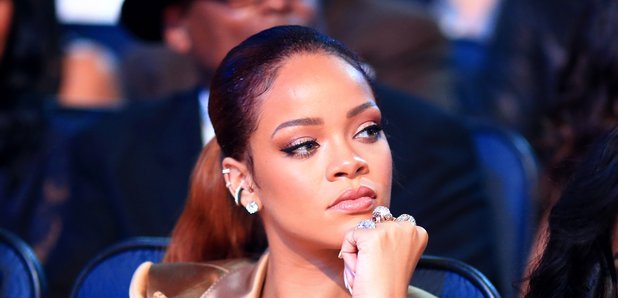 Summer is over, Rihanna.
After Rihanna released her hit single 'FourFiveSeconds' alongside Kanye West and Paul McCartney in January, the Internet was rife was rumours of a new Rihanna album called 'R8'.
When she followed up with her singles 'American Oxygen' and 'B**ch Better Have My Money', the world was ready for the singer's eighth studio album.
However, since the release of the controversial video for 'BBHMM' on 1st July, Rihanna has been very quiet on the music front and Twitter wants answers.
There are those who are simply confused:
Is @Rihanna still a singer...? I'm confused #WhereisR8

— Tommy. (@tommyrihaly) July 9, 2015
Rih: *talks about the album* *releases 3 singles & vids* *talks about everything but a release date* #whereisR8 pic.twitter.com/TM5SyWjwhw

— 1800-HOTLINE BLING(@LadyOnTheMuna) September 9, 2015
Those who are starting to get impatient:
And those who have simply had enough:
Gaga where is LG5? Rihanna where is R8? pic.twitter.com/GxqnE8DCp6

— ... (@GardenPanty) September 5, 2015
Some people have even become religious in their search for answers:
While others have become creative in their desperation: