18 Times Rihanna's Court-Side Expressions Summed Up Your Entire Day
6 September 2017, 16:27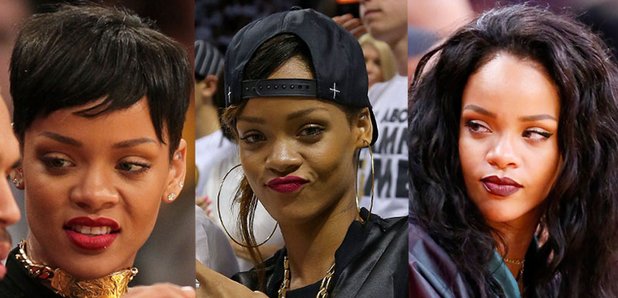 The struggle is real, even for RiRi.
Despite her superstar status, Rihanna is one of the most relatable people in the world thanks to her epic catalogue of facial expressions.
The Barbadian songstress is never more animated than when pictured at one of her favourite haunts - the humble basketball game.
Here's how the Bad Gal herself perfectly describes your average day through the medium of court-side pap shots...
When your alarm goes off for work.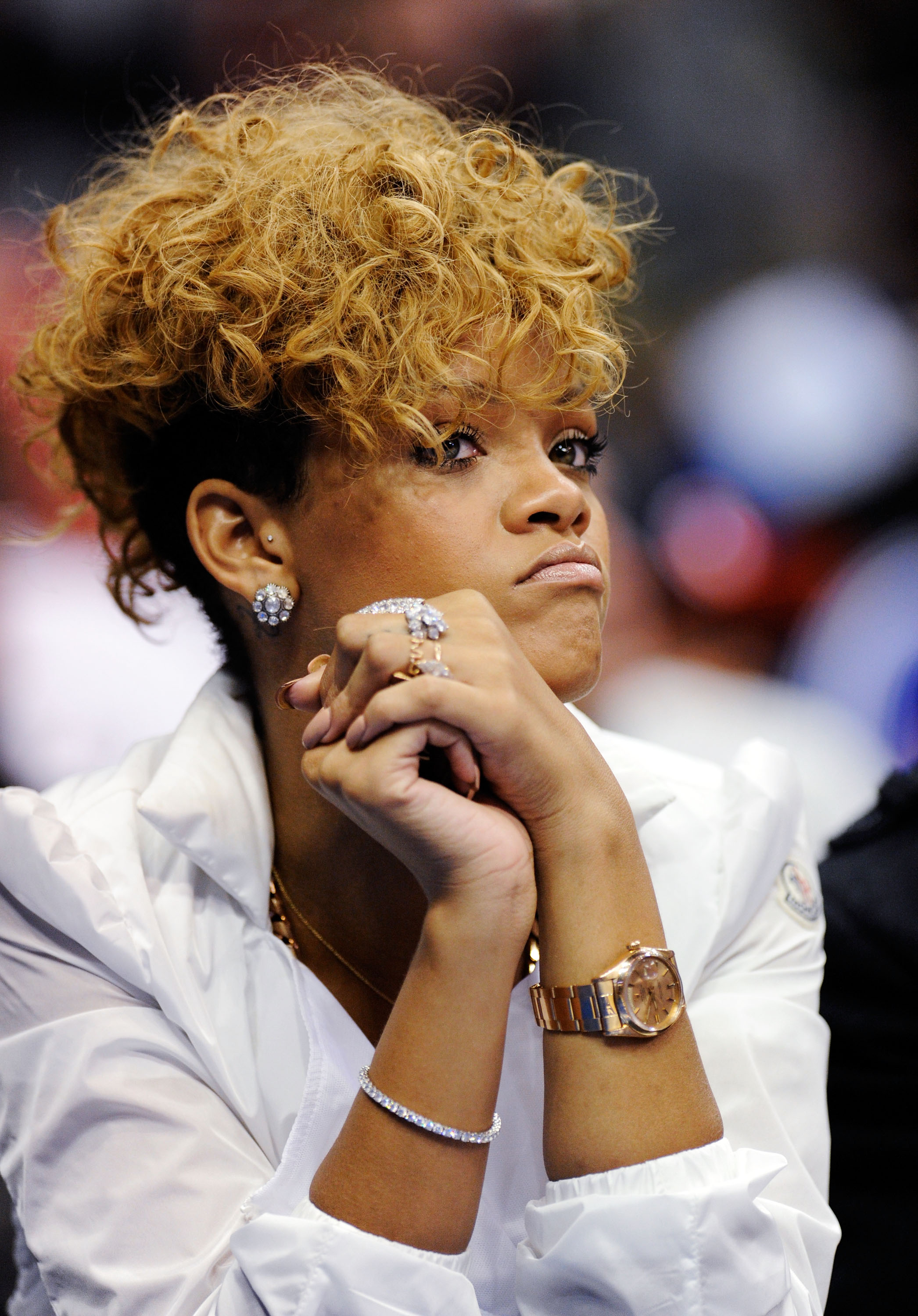 When someone tries to talk to you before you've had your morning coffee.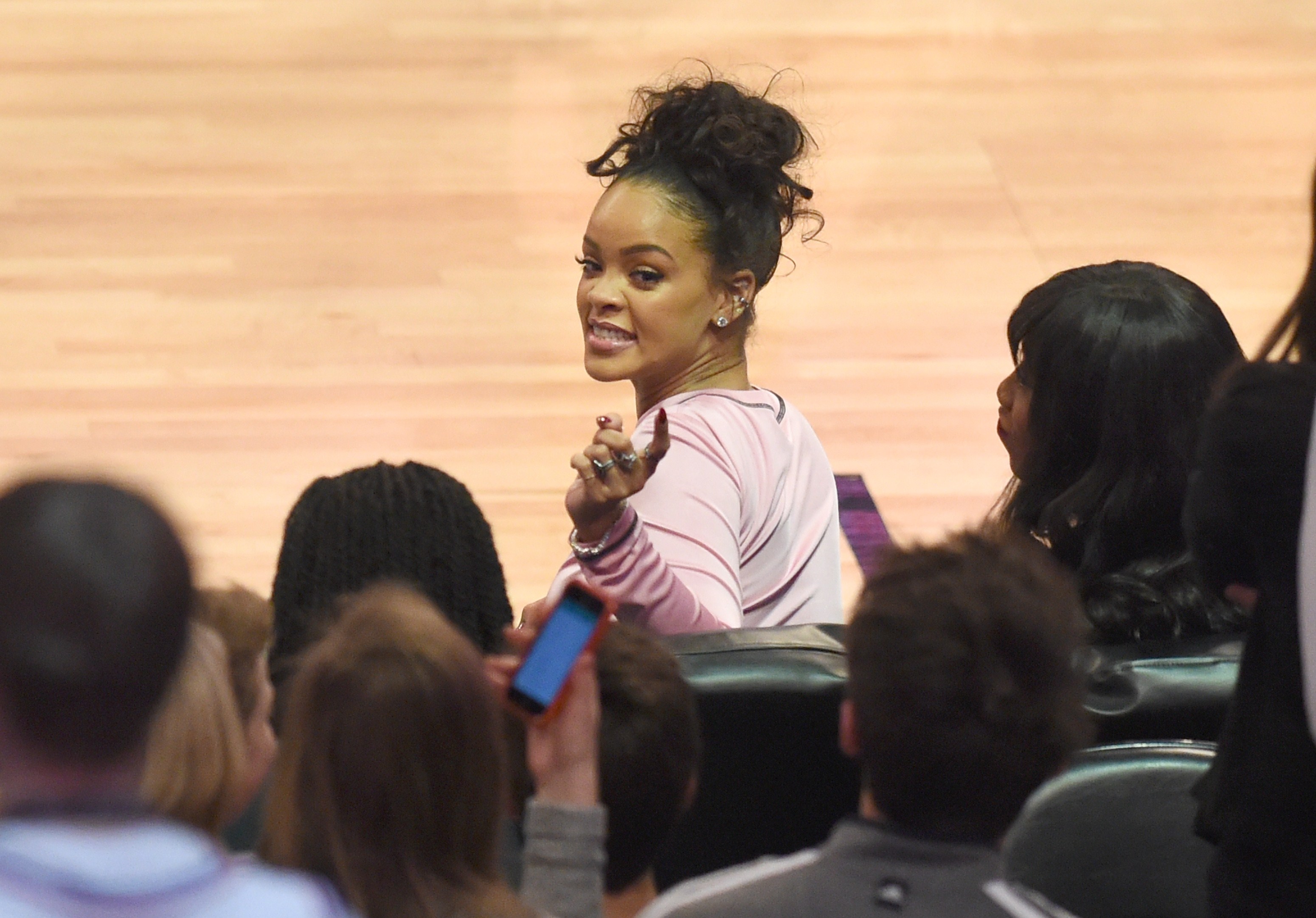 When you finally see your friend and you know they have gossip.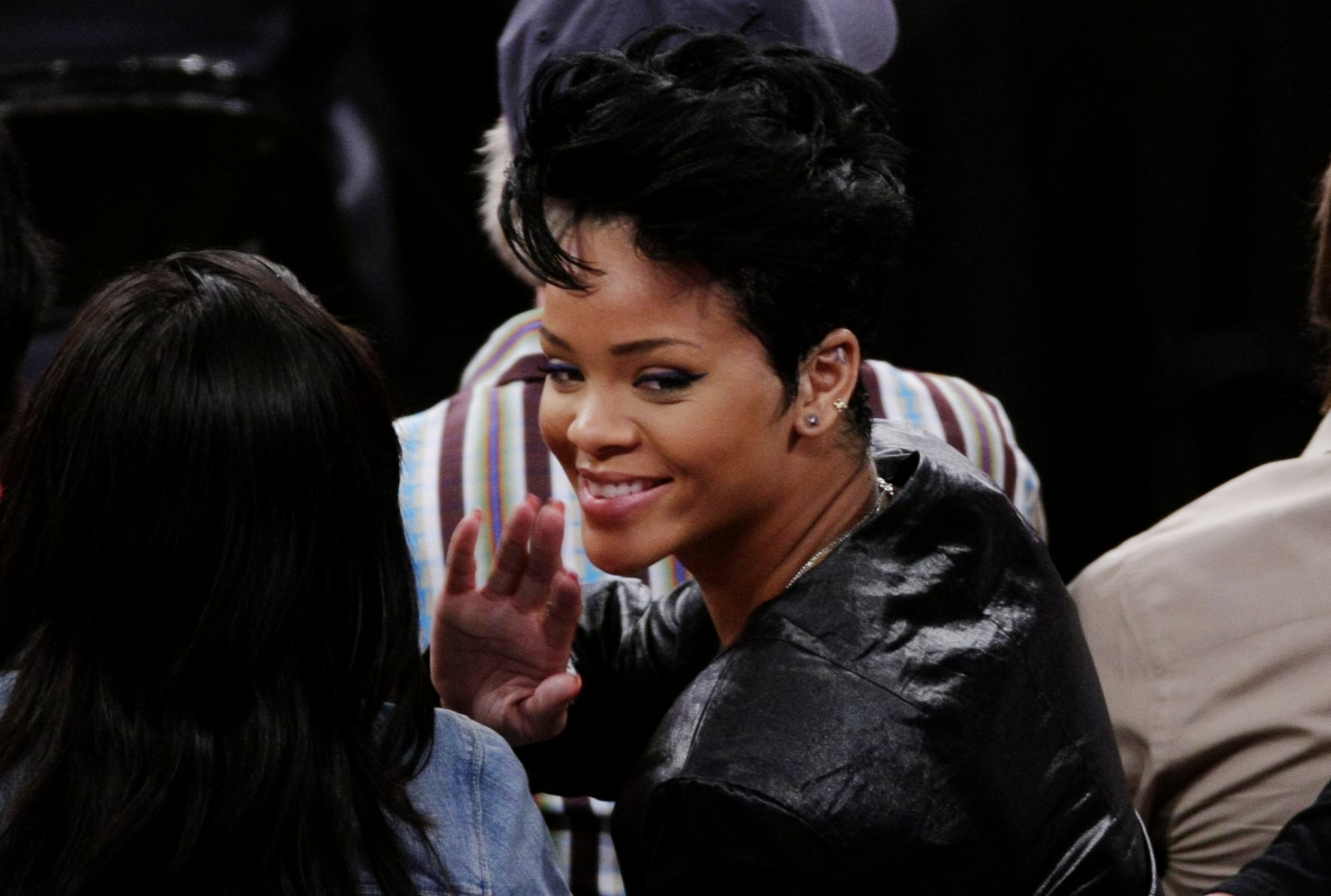 When the person you and your squad mutually hate walks into the room.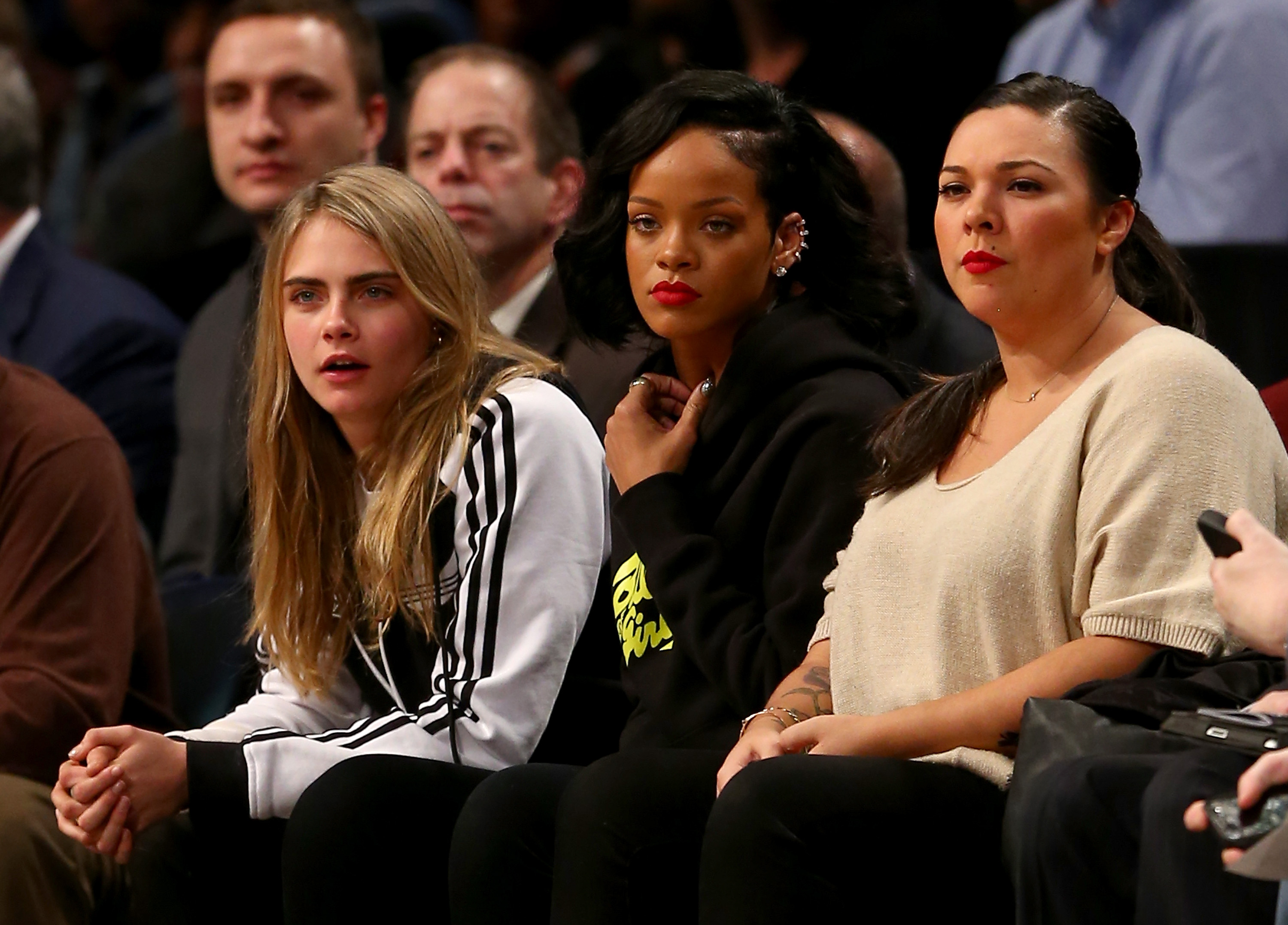 When you rock up wearing your favourite new accessory but no-one notices.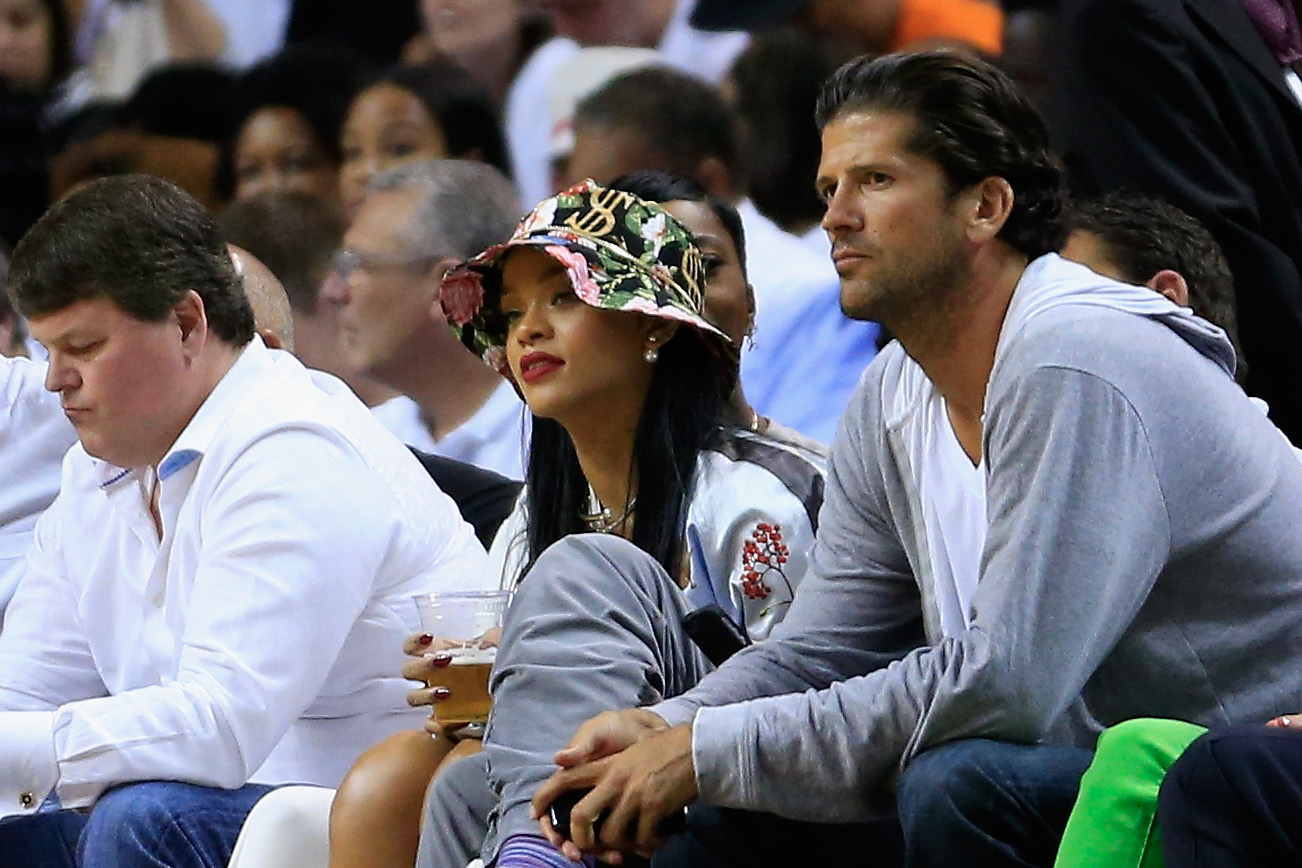 When your crush walks past looking extra fine.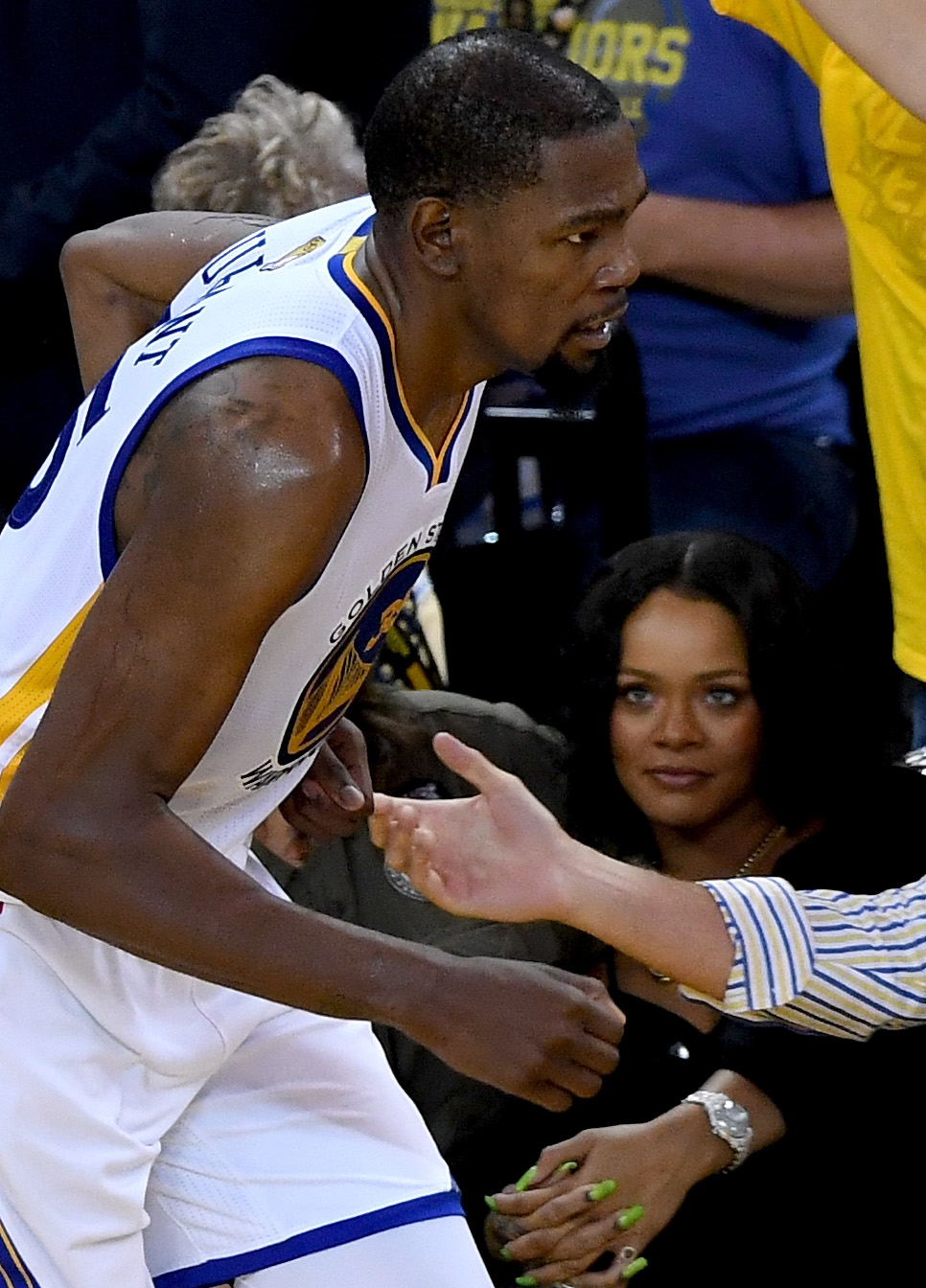 When the person in front of you in the lunch queue keeps changing their mind.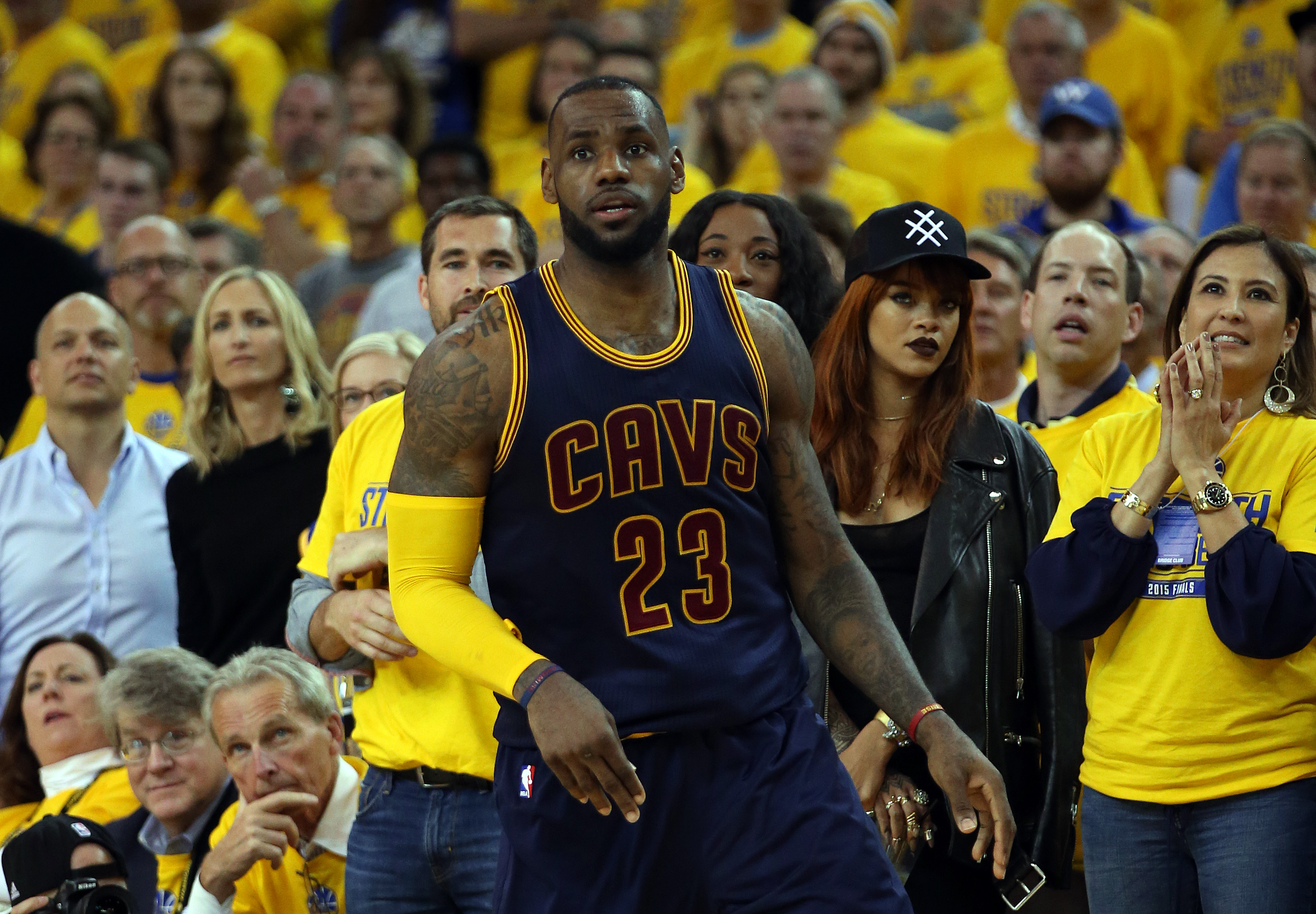 When you finally sit down to eat your lunch...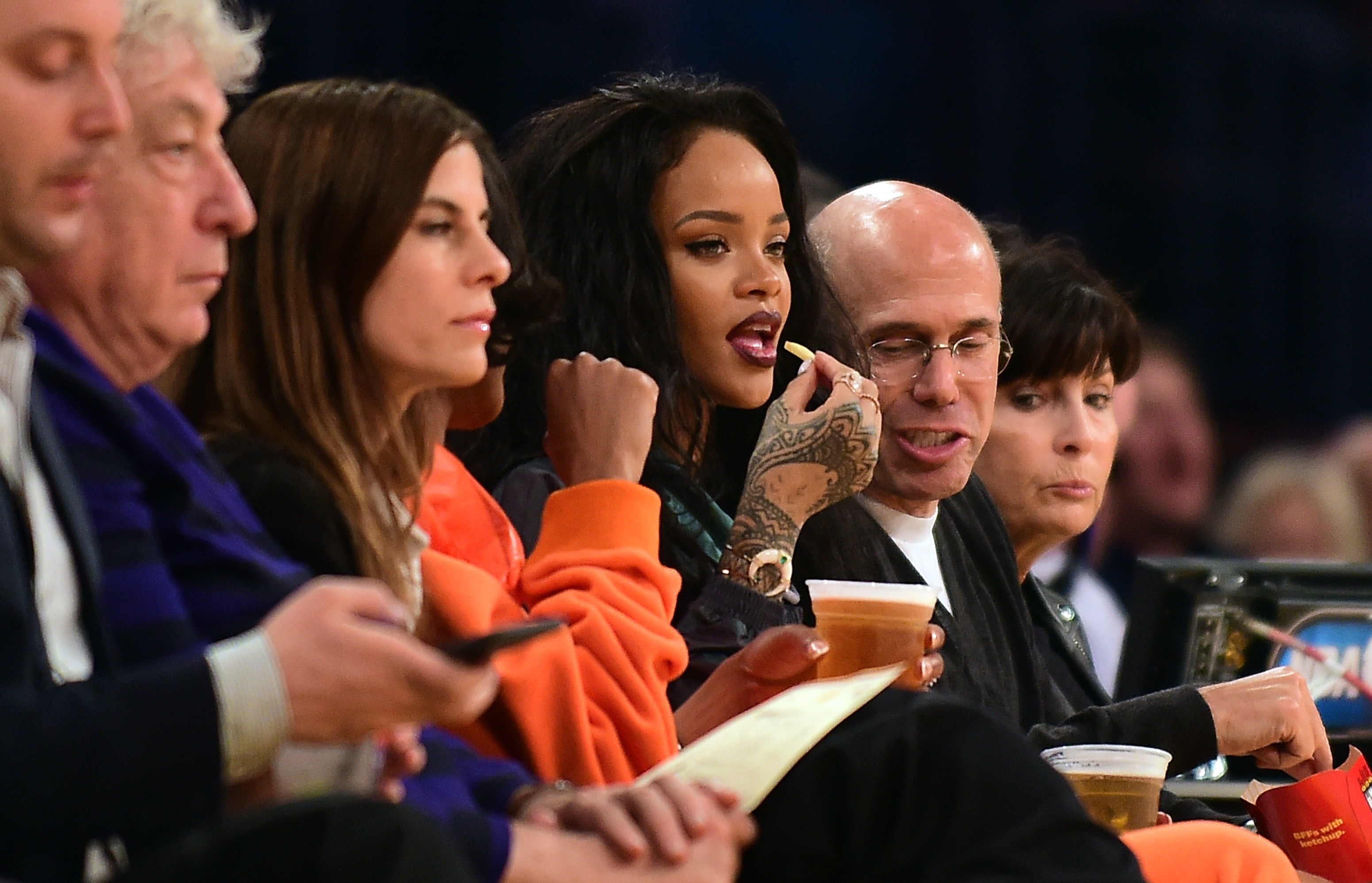 ... and someone tries to talk to you.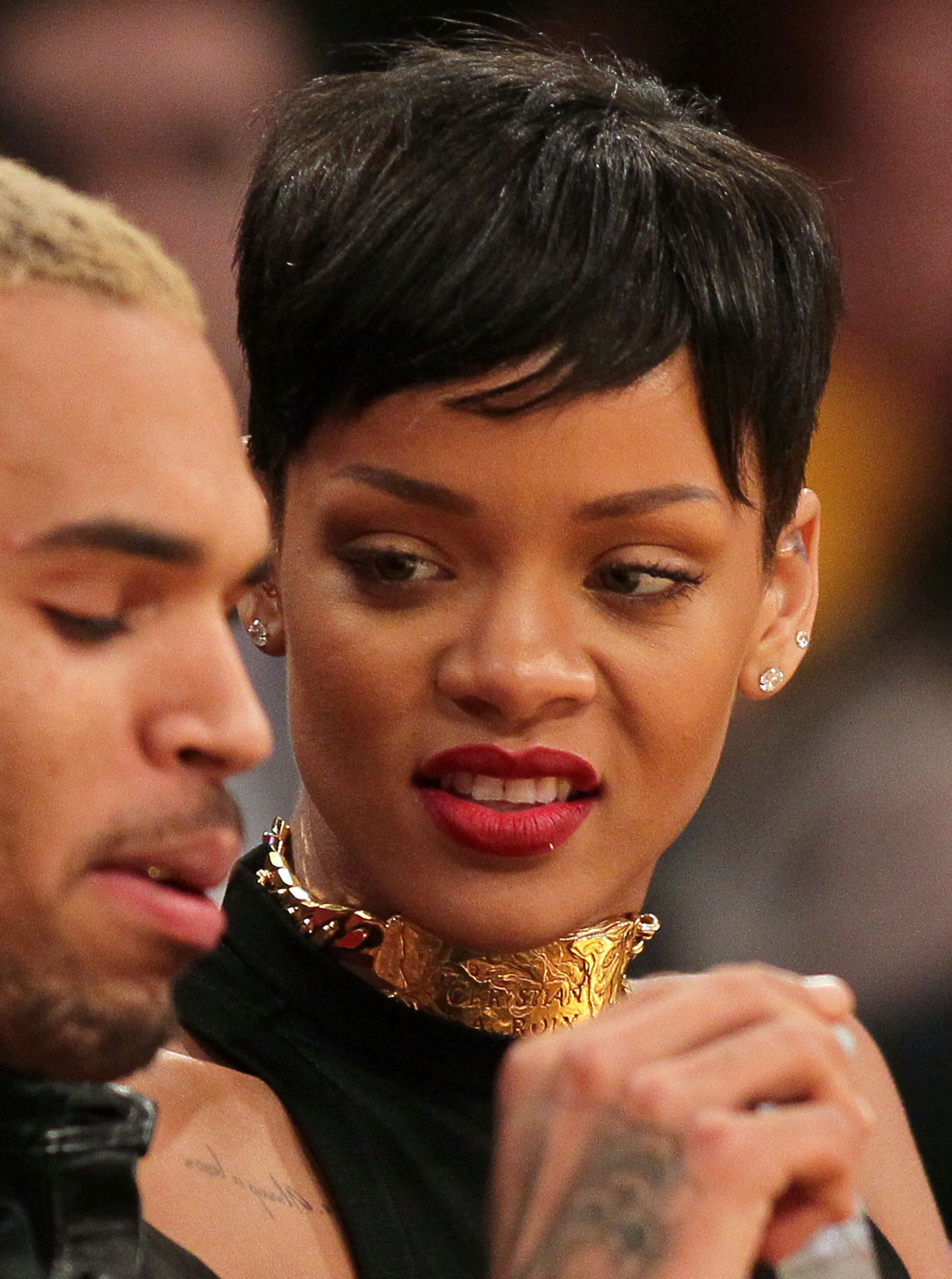 When your favourite co-worker finally comes back from holiday.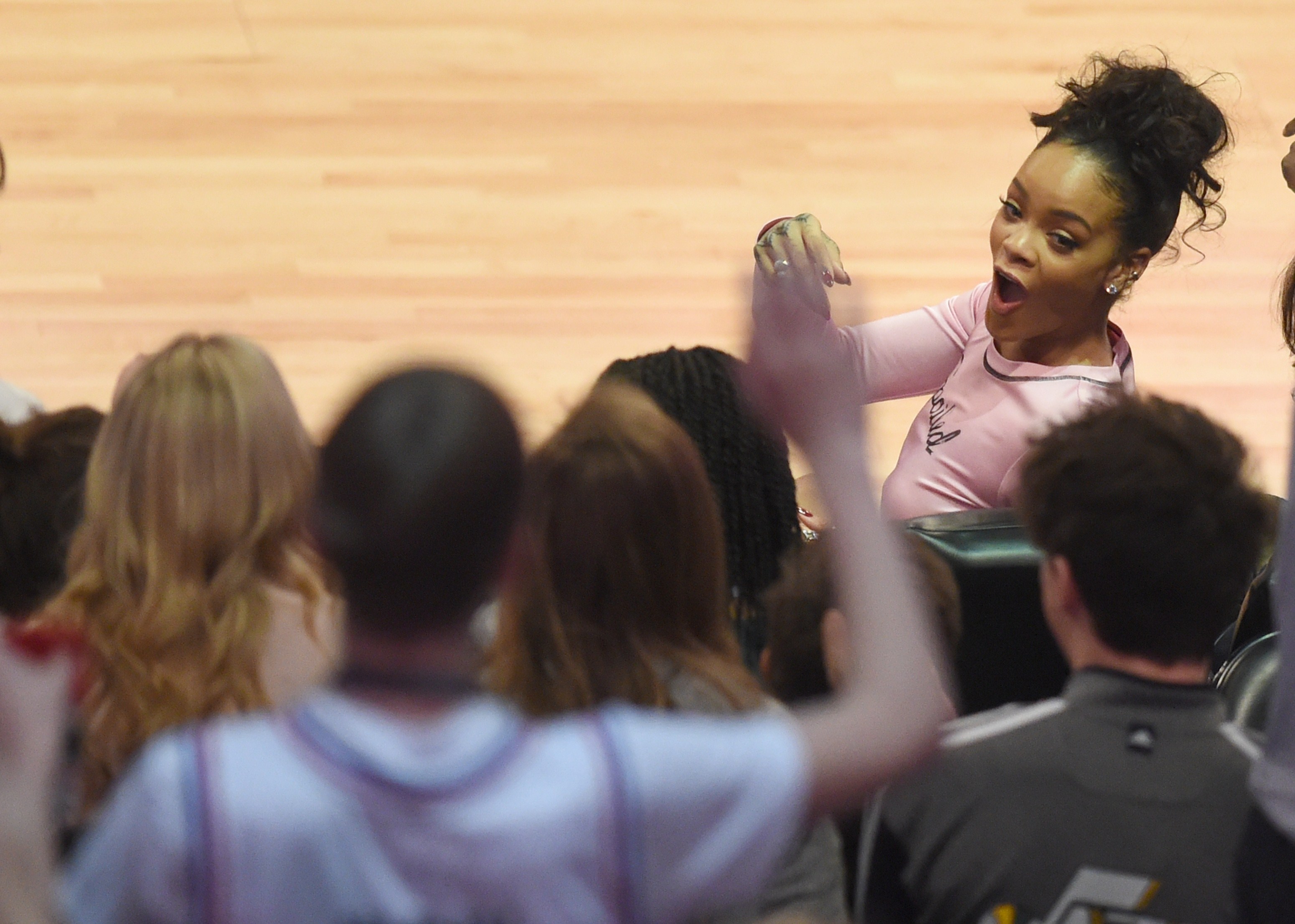 When someone starts telling a story and you know they're lying.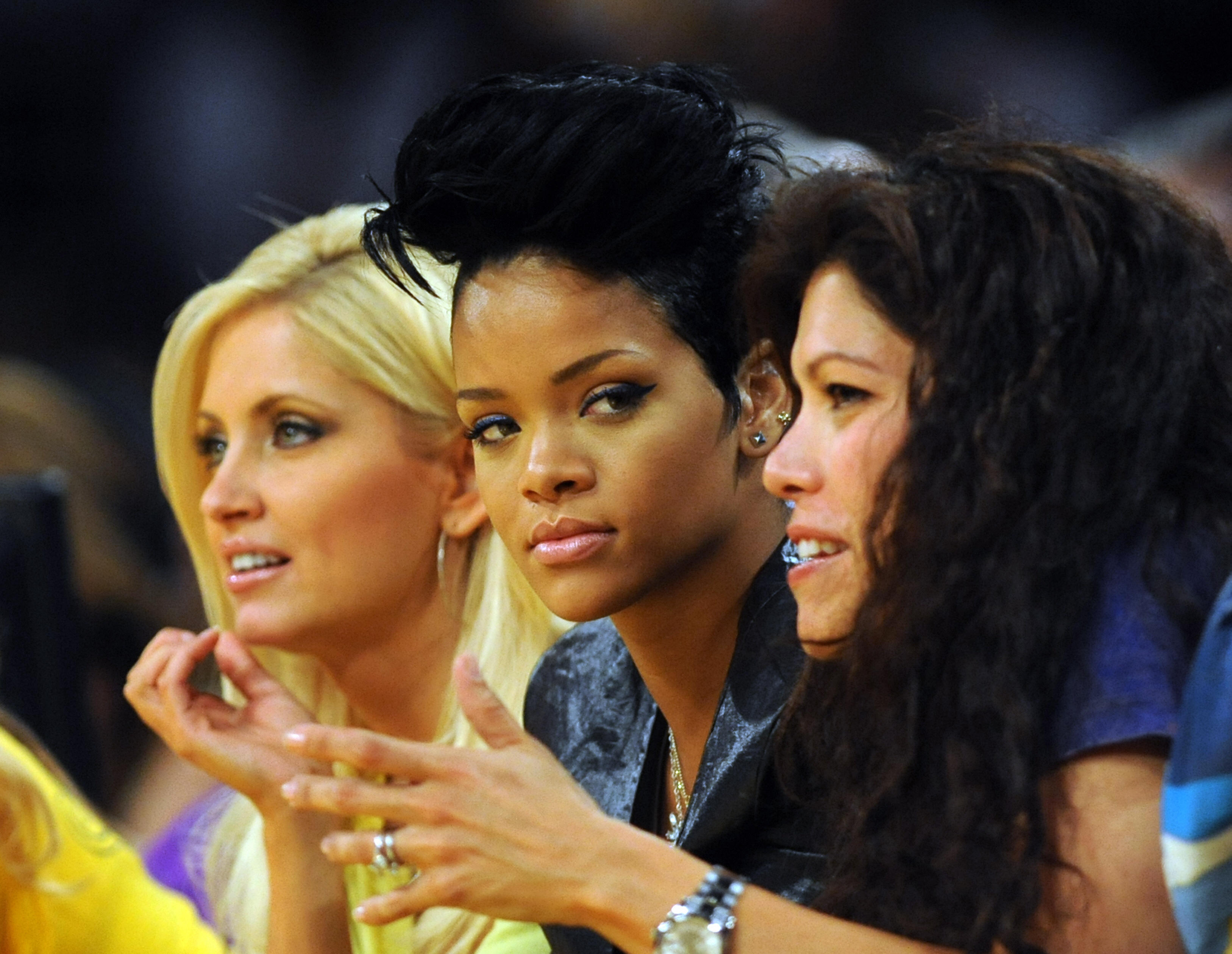 When you tell a story and everyone laughs at the right parts.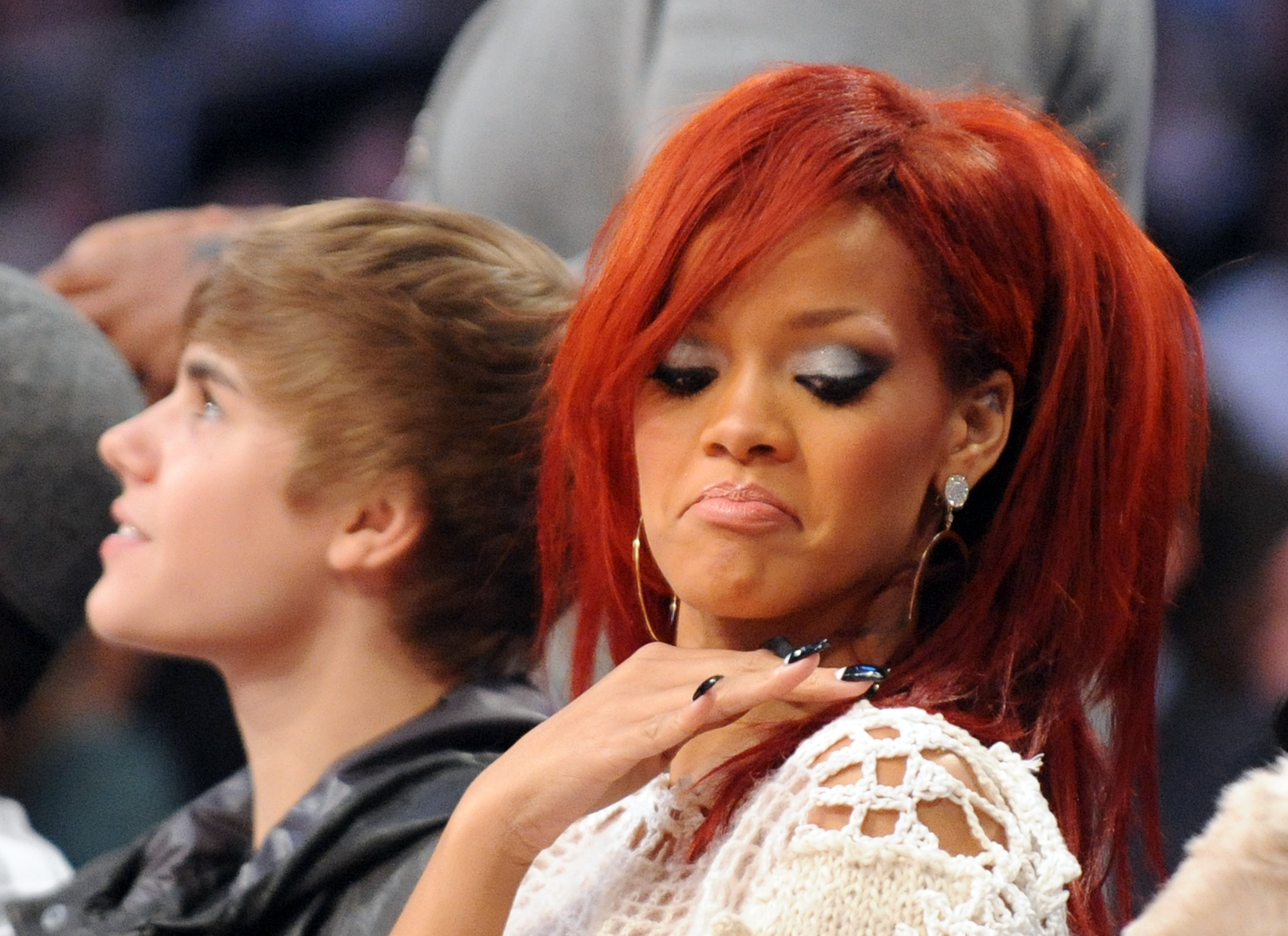 When you look across the room and see your friend flirting with their bae.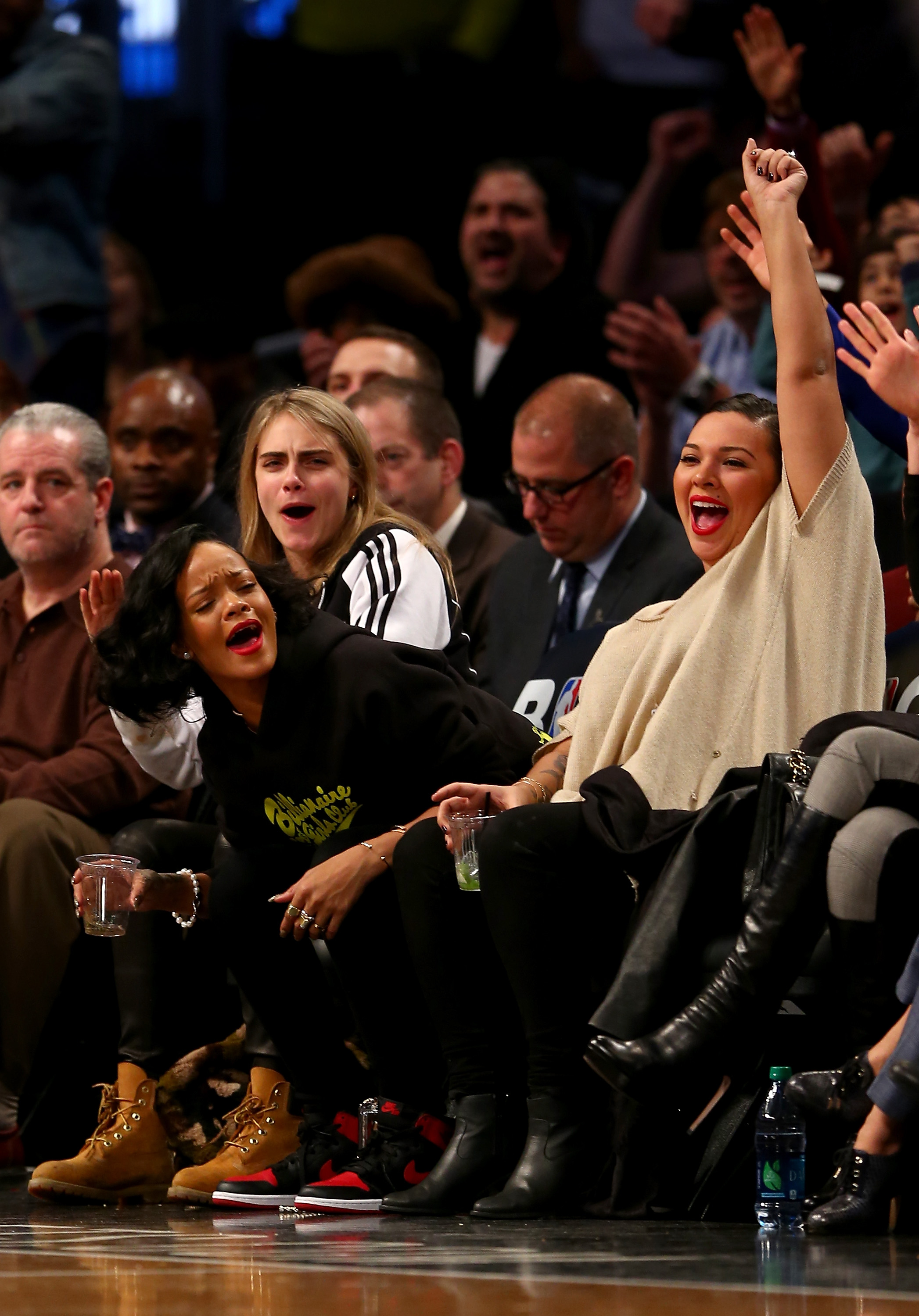 When you post an A* tweet but it doesn't bang.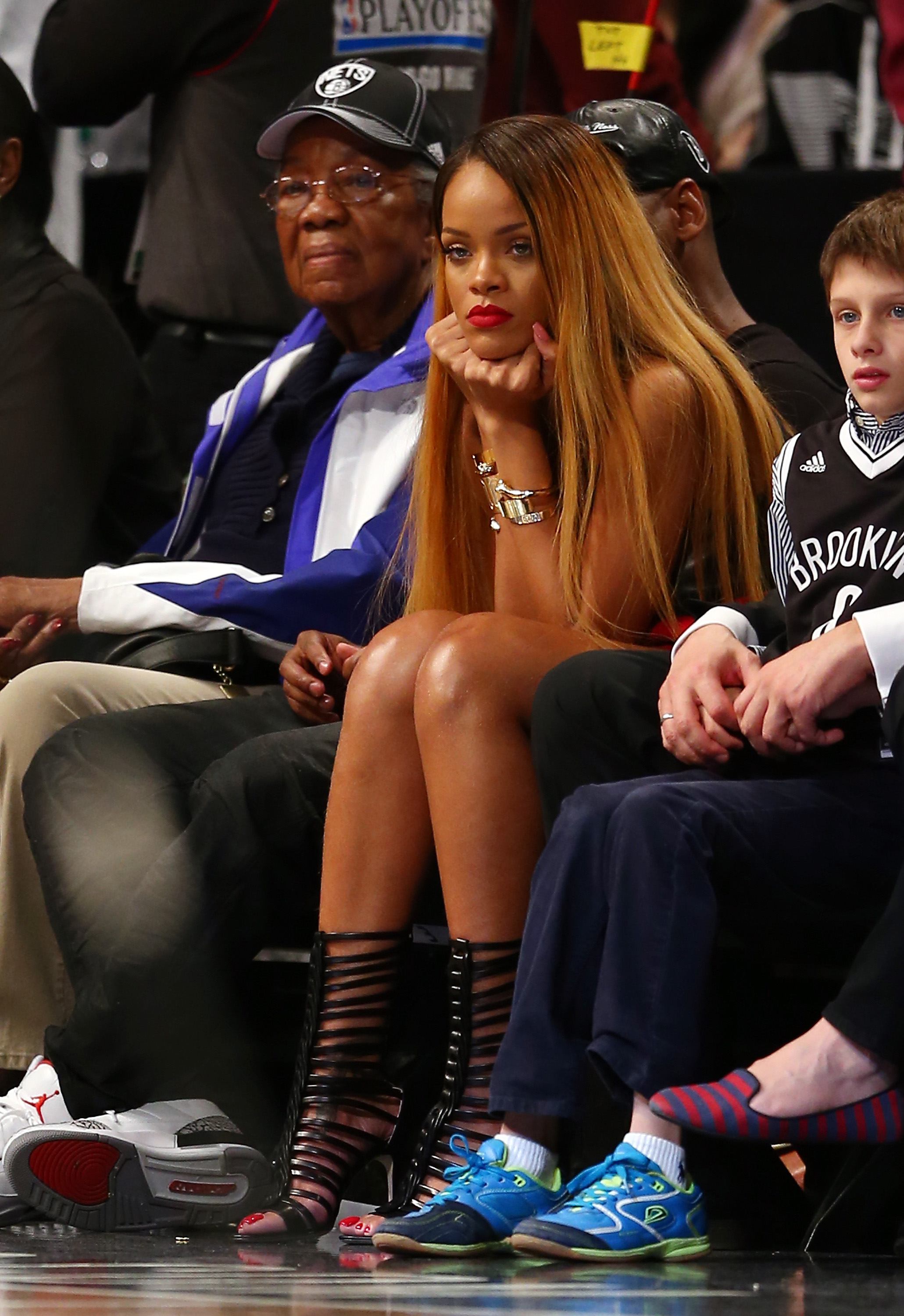 When you're counting down the minutes until freedom.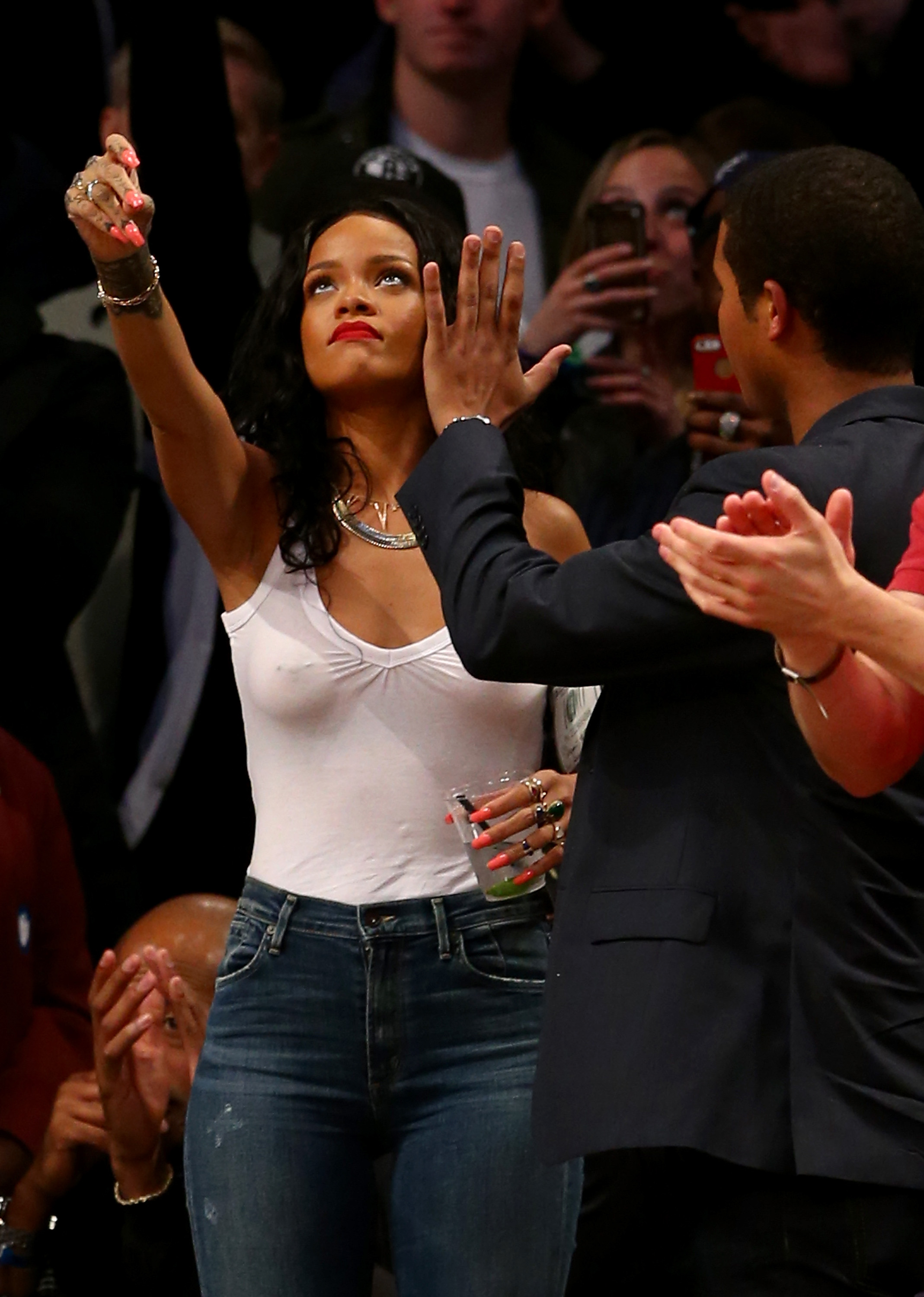 When your boss asks if anyone wants to go home early.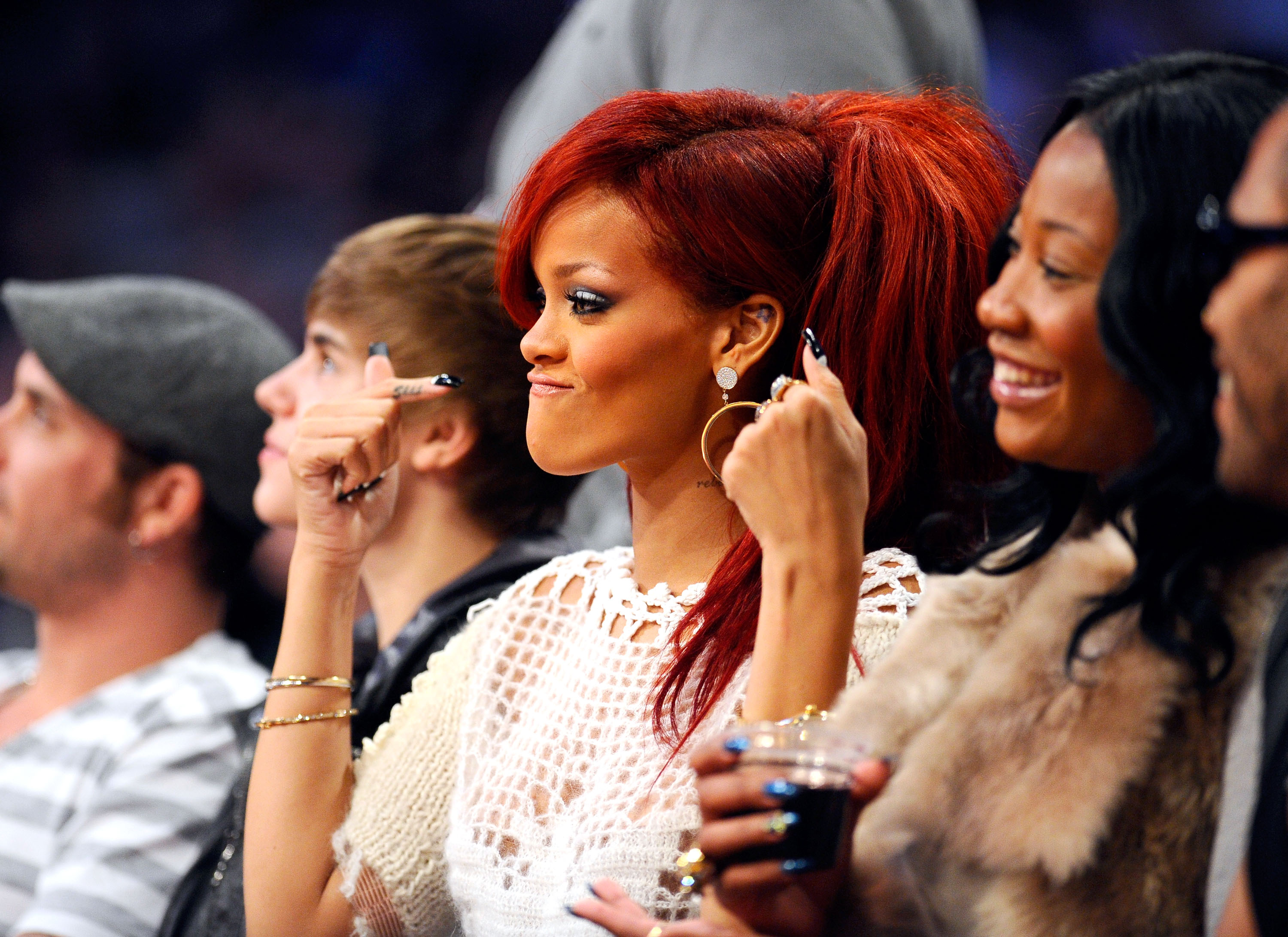 When you finally reach the end of the day and meet up with the squad...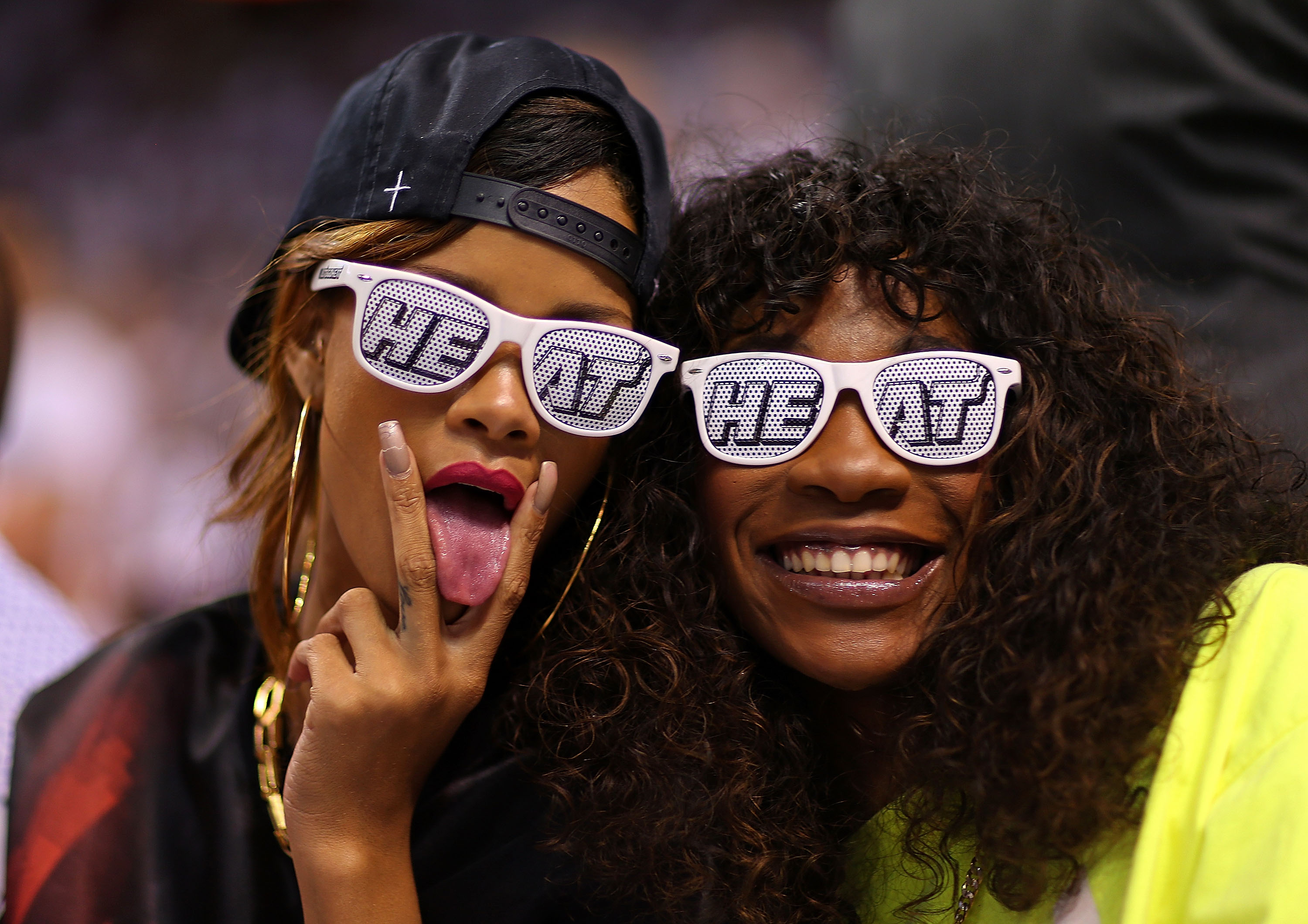 ...before walking into work the next day pretending you're not hungover.