Rick Ross - Oyster Perpetual (Official Video)
27 February 2014, 10:29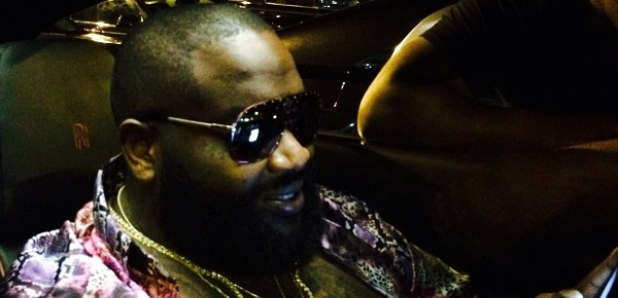 In the lead up to the release of Mastermind Rick Ross has dropped the Vegas-themed video for Oyster Perpetual.
Rick Ross has premiered the video for his Oyster Perpetual freestyle just days before his highly anticipated album Mastermind drops (4th March).
The video sees Rozzay head to Sin City where he lives the Vegas lifestyle, smoking on cigars, attending meetings and admiring the city's incredible views.
Ahead of its release Rick Ross has recently made the album, which features Jay Z, Kanye West, The Weeknd and more available to stream.