Rick Ross Drops Remix Of Usher's 'Good Kisser': New Music
10 June 2014, 09:36 | Updated: 27 June 2014, 09:52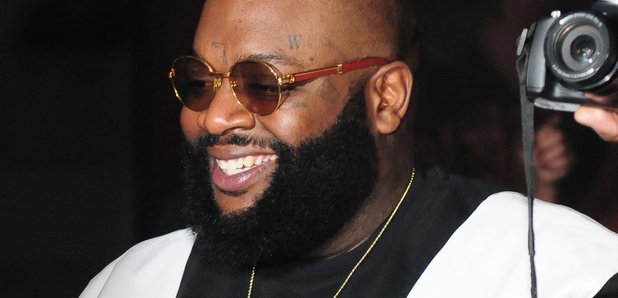 You need to hear this.
Rick Ross has dropped some seriously big remixes in 2014, but his re-working of Usher's 'Good Kisser' might just be his best yet.
Listen to Usher's 'Good Kisser' (Rick Ross remix) below: (Warning: this song contains strong language that some people may find offensive.)
The track sees Rozay drop a short and sweet verse into R&B singer's comeback single, which sees him rap about everything from Peter Pan to finding the best kisser.
Usher's 'Good Kisser' is available to download now.