Rick Ross Just Dropped A Remix Of Adele's 'Hello'
29 October 2015, 15:38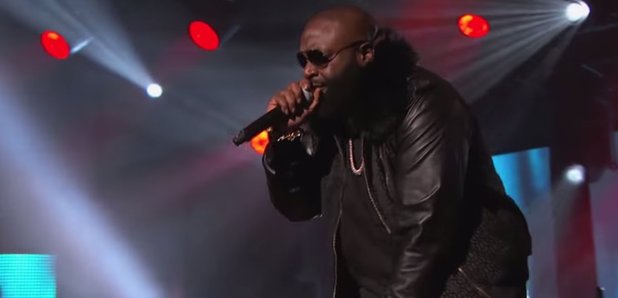 No one was expecting this.
It's a surprising pairing, but we're not joking when we tell you that none other than Rick Ross has just dropped his own remix of Adele's latest song 'Hello.'
The Bawse jumps on the emotional slow jam adding his own rap verse straight after Adele's roaring chorus.
Listen to Adele - 'Hello (Rick Ross Remix)'
"I miss you kissin' my lips, consoling my confidence/ I'll probably just ring the heart of something that's heaven sent" Rozay raps on the track.
Hit play on the remix above.