Rick Ross And Jay Z Collaborate On New Song 'Devil Is A Lie'
20 December 2013, 09:57 | Updated: 20 December 2013, 10:05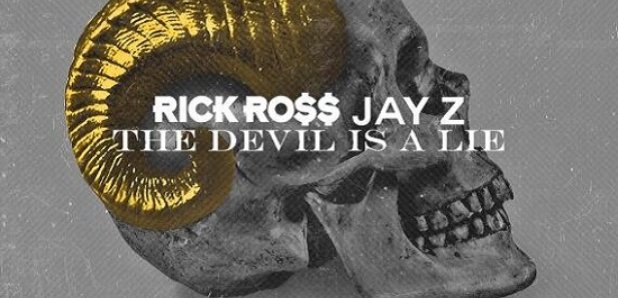 Rick Ross has hooked up with Jay Z to bring you the second single from his forthcoming 'Mastermind' album. Listen to it here.
Before the 2013's out Rick Ross has teamed up with Jay Z for the second time this year to drop a new track, 'Devil Is A Lie'.
The hip-hop heroes trade verses on everything from the illuminati, to boasting about their status, as Jay Z raps in his verse that other rappers are 'claimin' king, but I'm still that'.
'Devil Is A Lie' is the second single to be released off the MMG chief's 'Mastermind' album, which was meant to drop this month but has been pushed back to early 2014, call it a New Year's present.
Listen to 'Devil Is A Lie' below:
(Warning: this song contains language that some people may find offensive.)