Rick Ross Unveils New Song Feat. Diddy And French Montana - Nobody: New Music
20 February 2014, 11:55 | Updated: 20 February 2014, 16:54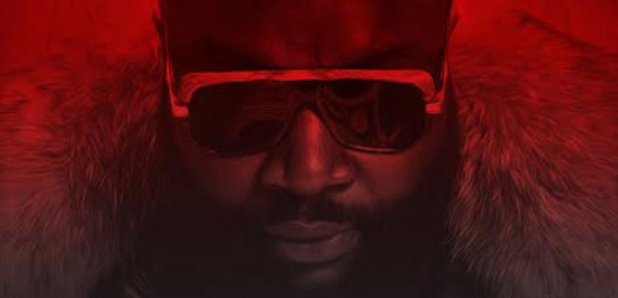 Listen to Rick Ross' remake of Biggie's 'You're Nobody (Til Somebody Kills You).
Rick Ross has dropped a new single off his forthcoming album 'Mastermind,' making an unexpected move in song choice.
Da Boss has put his own stamp on the late Notorious B.I.G's You're Nobody (Til Somebody Kills You) from his 1997 Life After Death album.
Listen to Nobody below and let us know if you think Rick Ross does Biggie justice: (Warning: the song contains strong language that some people may find offensive.)
Diddy, the album's co-producer hopped on the track for the intro, with French Montana providing the hook. The track will feature on the much-hyped album due to drop on 4th March alongside Jay Z collaboration Devil Is A Lie.
Watch the trailer for Rick Ross' Mastermind here.