A Woman Has Claimed She Had Underage Sex With R. Kelly Amidst Shocking Cult Allegations
22 August 2017, 12:42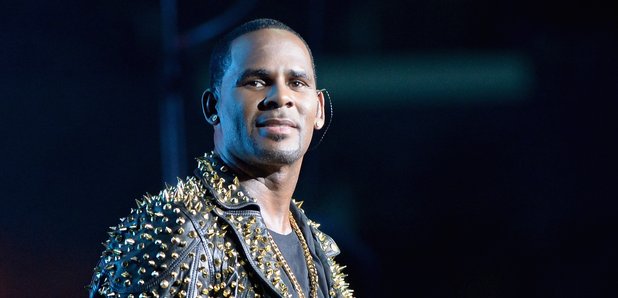 Jerhonda Pace claims she met the R&B singer during his child pornography trial in 2008 when she was just 15.
R. Kelly has been hit with further sexual abuse allegations following the ongoing "sex cult" claims being made against him.
Last month, BuzzFeed News published a report which outlined explosive allegations that accused the R&B singer of holding a number of women against their will in a "cult"-like environment and manipulating their lives.
Now, a 24-year-old mother-of-three has come forward with further allegations, claiming she met R. Kelly in 2008 when she was just 15 years old after she attended his child pornography trial in Chicago.
Jerhonda Pace says she began a sexual relationship with the singer when she was 16 in July 2009 - however, she claims he told her to lie about her age and tell people she was 19 at the time.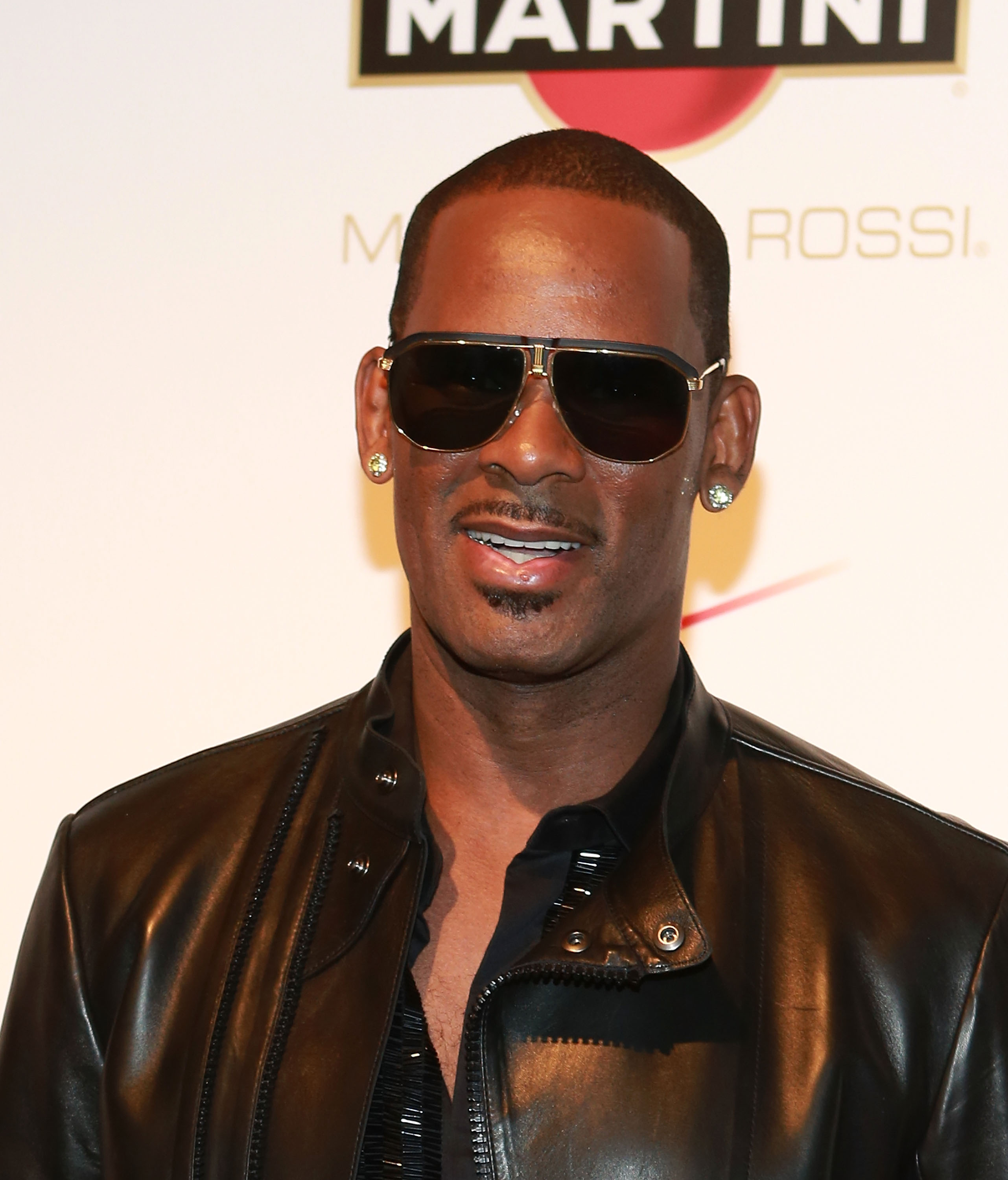 Pace - whose surname was Johnson at the time, prior to her current marriage - relayed to Buzzfeed that she was forced to follow Kelly's "rules" whenever she visited.
She had to adhere to a dress code of baggy clothes, had no phone, and required permission to shower, eat, use the bathroom, or leave.
Pace recalled that if she ever broke his rules, she was mentally and physically abused by Kelly.
"I was slapped and I was choked and I was spit on," she told the publication, recalling a specific incident which occurred after the singer saw her texting one of her friends in 2010.
After this, Pace says she hired Chicago attorney Susan E. Loggans, who had previously worked with other women who claimed to have been abused by Kelly, and a settlement was reached between the pair.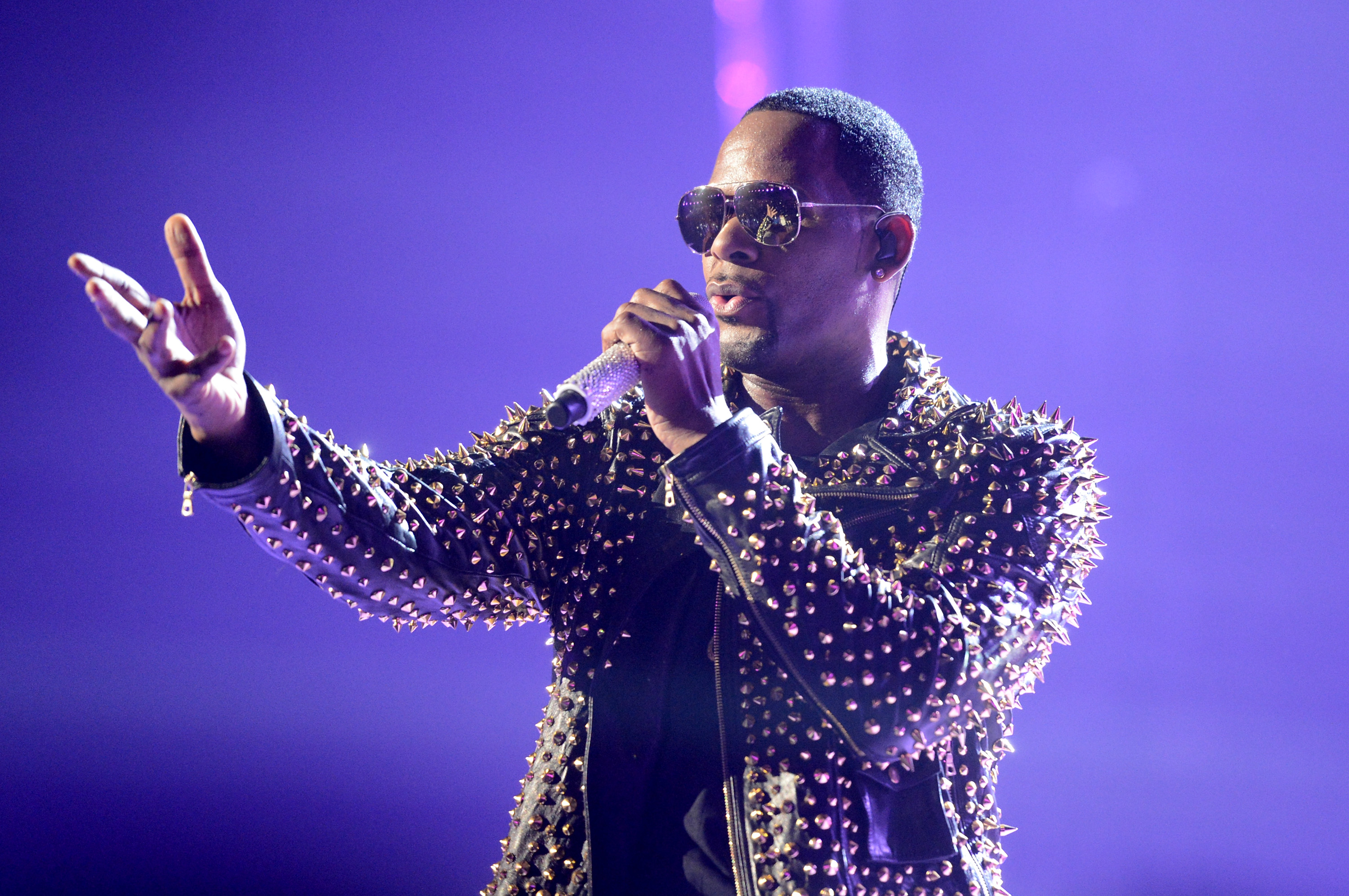 However, by speaking to Buzzfeed, Pace says she has broken a nondisclosure agreement and could face legal repercussions for speaking publicly about her alleged former life with Kelly in the hopes of helping other women.
"If I can speak out and I can help them get out of that situation, that's what I will do," Pace said.
"I didn't have anybody to speak up on my behalf when I was going through what I was going through with him. He's brainwashed them really bad, and it kind of reminds me of Charles Manson."
"I just really hope I can help these women out," she continued. "Kelly needs to be stopped."
R. Kelly's representatives have strongly denied all allegations made against him, branding them as "false" and the alleged victims as "dishonest".
The R&B singer recently hit headlines again after rubbing a fan's phone over his crotch during one of his concerts.