R. Kelly Accused Of Leading 'Underage Sex Trafficking Ring' & Paying Off Witnesses
30 May 2019, 15:44 | Updated: 30 May 2019, 16:57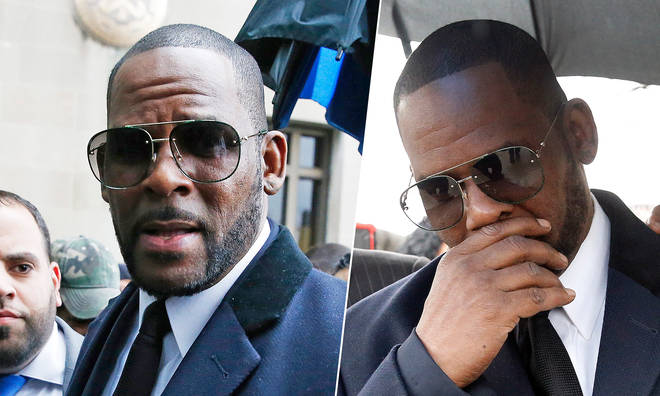 The disgraced R&B singer has been accused of moving underage girls "across state lines for sexual purposes" after numerous alleged victims testified before a grand jury this week.
R. Kelly accusers testified before a grand jury yesterday (Weds. 29th June) and opened up about the disgraced singer's alleged involvement in an underage sex trafficking ring.
According to TMZ, a number of alleged victims claimed that the 52-year-old's team "secured travel at the singer's direction" to transport them across the country for "sexual purposes" while they were underage. 
Additionally, one of Kelly's alleged victims told the jury that Kelly's team paid off numerous witnesses in order for them not to testify in his 2008 child pornography case - where he was later acquitted.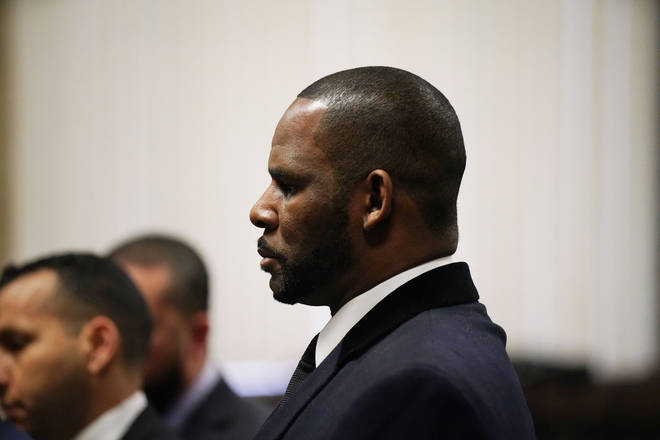 Kelly supposedly paid off the family of the victim in the case - his goddaughter - who coincidently did not testify at that trial. The jury are reportedly looking to whether Kelly and his team attempted influence the 2008 trial through "witness intimidation and threats of bodily harm."
Witnesses also claim that alleged victims in the 2008 case were "sent on vacation" by Kelly's team while the trial was underway so they couldn't testify.
Representatives for Kelly are yet to comment on the recent allegations. Kelly has been charged with 10 counts of sexual abuse, and is currently facing two possible federal indictments.