R Kelly 'Suffering From Untreated Hernia' & Other Medical Conditions In Jail
1 October 2019, 11:25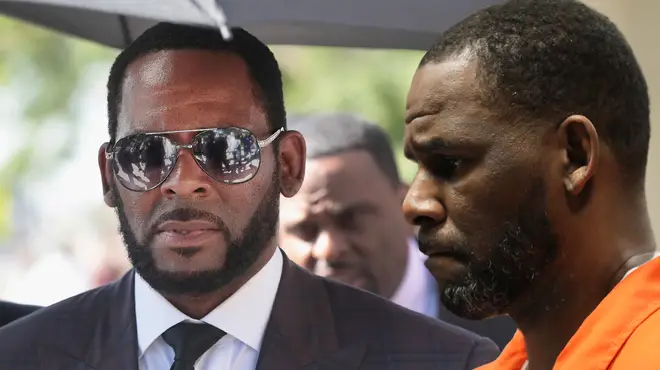 Singer R Kelly wants to be released from jail after suffering several health issues due to 'stifling' prison conditions.
R Kelly has been remained in jail since July and is currently in general population after being in solitary confinement. The R&B singer was arrested on federal sex crime charges in Chicago, and is currently facing similiar cases in Minnesota and New York.
According to TMZ reports, R Kelly wants to be released due to his health deteriorating since being in jail. The "Bump N' Grind" singer has claimed that he hasn't been well since he's been behind bars.
In new legal documents, it reveals that Kelly's experienced several medical issues since his incarceration.
Kelly's lawyer Steve Greenberg claimed that R Kelly has not received enough medical treatment in jail and is being poorly treated.
Greenburg explained Kelly's confinement as "stifling" after the singer is allegedly not receiving proper care.
The health related issues listed are numbness in his hands, anxiety, and an untreated hernia. Greenberg has also added that he believes R. Kelly is not a flight risk. Therefore, he believes and that as a result he should be released from jail.
The TMZ source has stated that Kelly's lawyers have allegedly disallowed his girlfriends, Azriel Clary and Joycelyn Savage, from visiting him at the same time.
Only one of his girlfriends are now allowed on his visiting list, which can be switched after ninety days. The judge has yet to rule.