R. Kelly Storms Out Of Awkward Interview After Sexual Misconduct Questions
22 December 2015, 10:22 | Updated: 22 December 2015, 10:27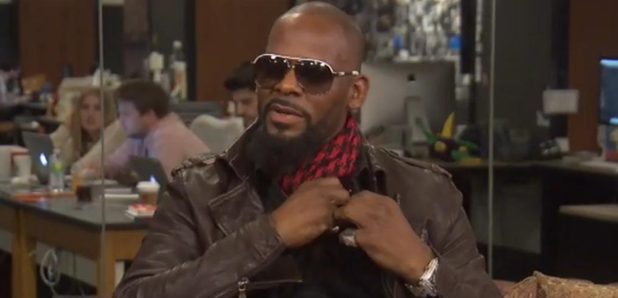 The singer reached his boiling point.
R. Kelly walked off set during a live interview with HuffPost after host Caroline Modarressy-Tehrani brought up questions about his sexual misconduct allegations.
"If the next question is something negative out of your mouth, with all due respect, [I'm going to leave]," Kelly told the host.
"I will have to say this. I did not come here to get interrogated. I didn't come here for a deposition."
"This is about trying to interrogate me and this is about disrespect," he continued.
Watch the footage below:
When Modaressy-Tehrani asked how fans can overlook his personal life and continue to support his career, Kelly dismissed the question and responded: "I love 'em all and I love you too."
She attempted to continue the interview but Kelly clearly had enough.
"You have no video questions for me because this interview is over," he said as he stormed off set.