R. Kelly "In Solitary Confinement" As He's "Scared For His Life" In Prison After Sex Charges
19 July 2019, 10:48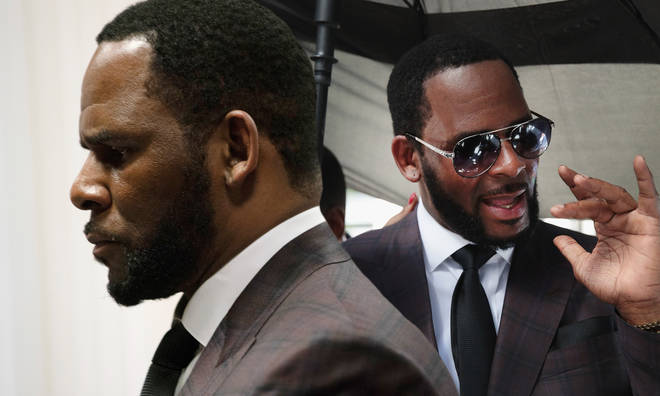 The 52-year-old singer is reportedly staying in solitary confinement in jail over fears his life could be in danger in general population.
R. Kelly is reportedly remaining in solitary confinement during his time in prison over fears for his life.
According to TMZ, the 52-year-old singer feels safer by himself and away from his fellow inmates, who may know about his sexual charges.
Kelly's attorney, Nicole Blank Becker, allegedly told the publication that the singer "believes his life would be in real danger" in general population.
However, Becker also reportedly says this may cause other issues for Kelly. As he can't read or write, Kelly will have trouble with even the most simple tasks, like reading the commissary list.
In solitary confinement, Kelly is allegedly given phone access to speak to family and friends for 15 minutes a month, with no access to Internet or TV.
In comparison, prisoners in general population are reportedly given access to the phone "all the time."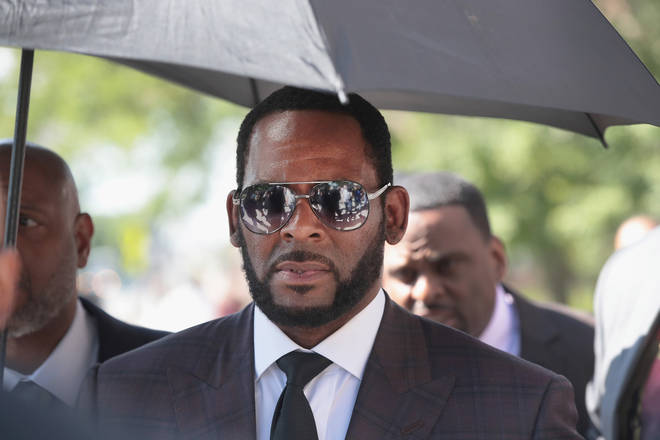 Kelly was arrested last week in Chicago on multiple sexual abuse and trafficking charges involving underage girls. On Tuesday (16th July), he was denied bond by a judge.
There are thirteen charges against the singer, all revolving around child pornography and obstruction of justice.
Back in February, Kelly was arrested in Illinois after being charged with 10 counts of aggravated criminal sexual abuse, to which he plead not guilty and was released on bail.
Then in May, eleven more sex-related counts were added to the charges, which revolved around alleged sexual abuse of a minor. Kelly plead not guilty to these last month.