R. Kelly Allegedly Believes He's Being Punished Because Of His "Celebrity Status"
30 August 2019, 14:28 | Updated: 30 August 2019, 15:23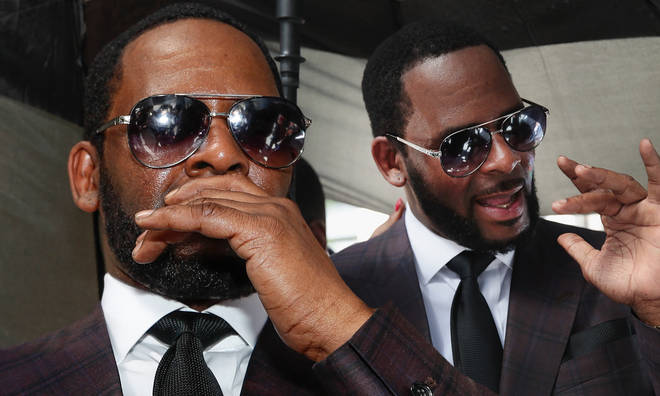 The disgraced R&B singer is reportedly making a plea to a federal judge moved from solitary confinement and placed in general population.
R. Kelly has reportedly asked a judge to release him from solitary confinement while awaiting trial on child pornography charges.
According to TMZ, the R&B singer's lawyer Steven Greenburg has filed legal documents claiming the solitary area where Kelly is confused to is "designed for punishment" rather than "housing pending trial."
The 52-year-old allegedly has no meaningful interaction with other human beings, and has no access to direct sunlight, recreational activities or any form of media.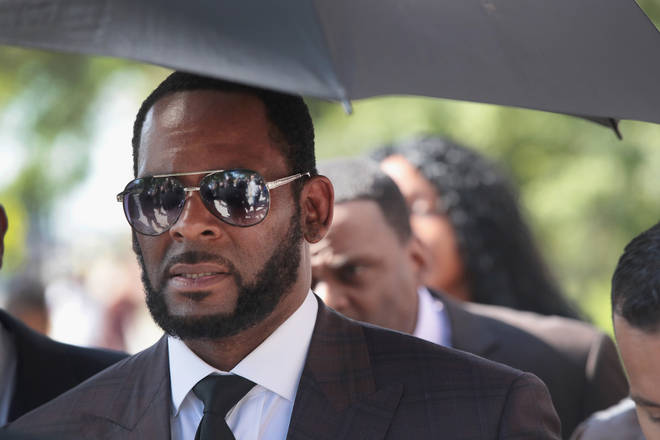 Greenburg also claims Kelly is limited to three showers per week and one 15-minute telephone call per month and has no face-to-face visitations that are not recorded.
According to Greenberg, Kelly is being held on the most restrictive floor of Chicago's Metropolitan Correctional Center prison, because of his "celebrity status" and the fact he's charged with sex crimes involving minors.
"In essence, even though he has not violated a single BOP rule, Mr. Kelly is being unconstitutionally punished and segregated from the rest of the prison population," they reportedly wrote in the motion.
Earlier this month, the 'Ignition' singer was charged with prostitution and solicitation involving a girl under 18 by Minnesota police.
Back in July, Kelly was arrested on federal sex trafficking charges in Chicago on thirteen charges based around child pornography and obstruction of justice.