R. Kelly Has Been Charged With Another 11 Counts Of Sexual Assault And Abuse
31 May 2019, 10:29 | Updated: 31 May 2019, 10:30
Yesterday, the disgraced R&B singer was reportedly charged with 11 additional felony counts of sexual abuse, including some that carry a maximum sentence of 30 years in prison.
R. Kelly is now facing another eleven counts of sexual assault and abuse, CBS News reports.
The new charges against the disgraced R&B singer are all surrounding his alleged abusive treatment of Jerhonda Pace, who appeared in the viral docuseries 'Surviving R. Kelly.' At the time of the abuse, which took place in 2010, Pace was a minor.
Of the charges, there are four counts of aggravated criminal sex assault, three counts of aggravated criminal sexual abuse of a victim between the ages of 13 and 16, two counts of criminal sex assault by force and two counts of aggravated criminal sex abuse.
According to Chicago Tribune reporter Megan Crepeau, four of the new charges made against Kelly are the "most serious felony class in the state of Illinois." They carry a mandatory sentence of six to 30 years.
These Class X sex assault charges are far more serious than the other pending cases he faces. That's the most serious class of felony in Illinois, short of murder. 6-30 years mandatory. pic.twitter.com/TucuQU7mt9

— Megan Crepeau (@crepeau) May 30, 2019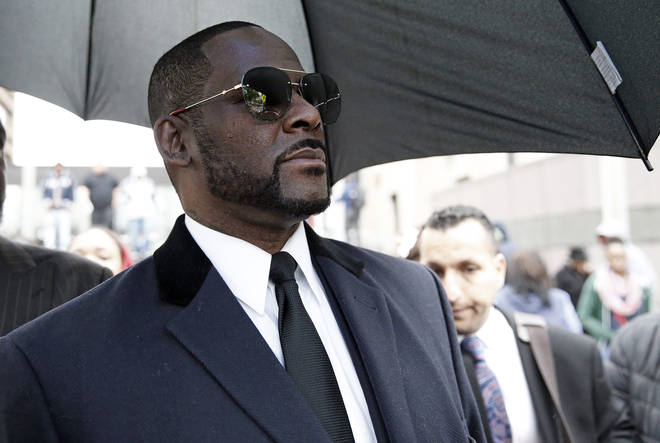 Reports claim that Kelly, 52, is due to return to court in a week to face the charges.
Back in February, the singer was charged with 10 counts of aggravated criminal sexual abuse. Three out of four of the victims were underage at the time of the alleged events.
Kelly pleaded not guilty and was been released on bail. The singer has vehemently denied all of the claims made against him.
Earlier this week, Kelly was accused of moving underage girls "across state lines for sexual purposes" after numerous alleged victims testified before a grand jury.