R. Kelly sex trafficking trial explained: What is racketeering?
28 September 2021, 12:14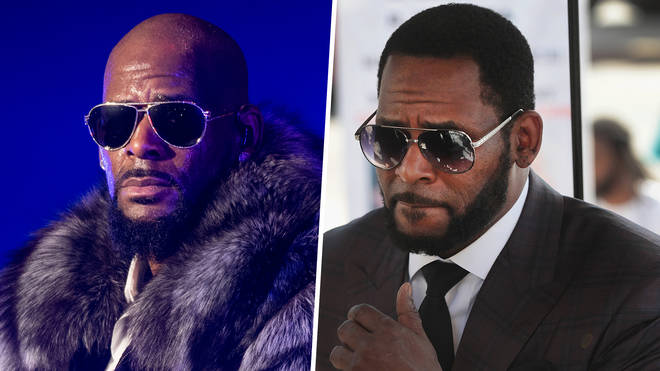 What did R. Kelly get found guilty of? Here's everything we know about the disgraced singers sex trafficking and racketeering trial...
R. Kelly has been found guilty in his sex trafficking and racketeering case. The disgraced singer has been found guilty on exploiting and sexually abusing women and children over two decades.
During the six-week trial, eleven accusers - nine women and two men - took the stand over to describe sexual humiliation and abuse from the singer.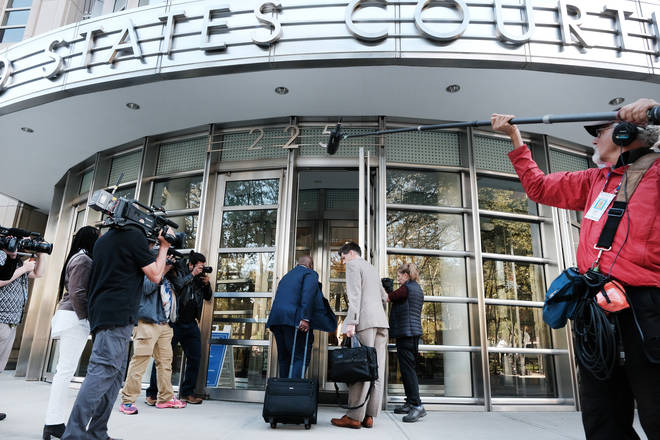 The jury found the 54-year-old singer guilty on all nine charges he was facing, after two days of deliberation.
R. Kelly – who pleaded not guilty – sentencing date is due on May 4th – and he could potentially spend the rest of his life behind bars.
Here's everything we know about R. Kelly's racketeering and sex trafficking charges.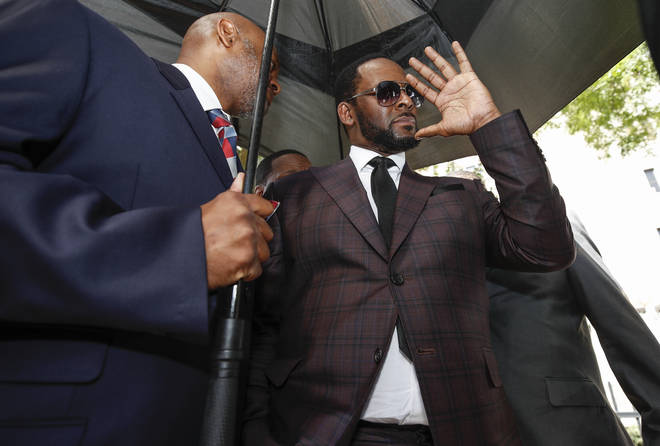 What is Racketeering?

R. Kelly was convicted of one count of racketeering.

The racketeering charge in R. Kelly's case was based on sexual exploitation of children, kidnapping, forced labour and eight violations of the Mann Act, a sex-trafficking statute.

Racketeering is a charge often associated with organised crime. However, the charge can be applied to any ongoing coordinated illegal scheme or criminal activity to carry out a common mission.

In R.Kelly's case, prosecutors said Kelly and his "inner circle" promoted the singer's brand, in order to recruit girls and young women for sexual exploitation. He also went on to produce pornography.

The singer also got found guilty on eight counts of sex trafficking.

The singer was said to have done this for more than two decades.

R. Kelly was found to have trafficked women between different US states. Picture: Getty

R. Kelly racketeering charge breakdown:

In R. Kelly's one count of racketeering, 14 individual acts. Those acts included bribery, kidnapping, forced labour and violations of the Mann Act.
The jury separately considered eight counts under the Mann Act , related to transportation and coercion of two women. This included a minor.

The racketeering charge carries a sentence of up to 20 years.

Each one of the Mann Act counts carries up to 10 years' imprisonment.

A lawyer for R. Kelly, Deveraux Cannick, said he was "disappointed" by the verdict.