R Kelly Is Requesting Permission To Leave America Amid His Ongoing Sexual Abuse Claims
21 March 2019, 10:50 | Updated: 21 March 2019, 10:57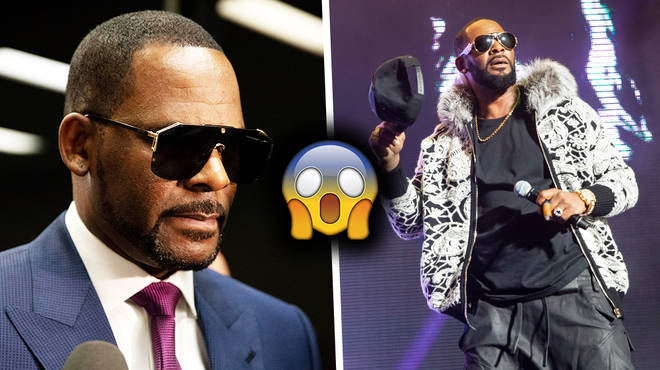 R. Kelly's attorney Steve Greenberg requests special permission from Cook County Judge to let the singer to leave America...
R. Kelly has been a hot topic since Lifetime's Surviving R. Kelly documentary was released. The star hasn't exactly kept under radar during his sexual abuse case, with him posting new music, still performing at shows and making an appearance on Instagram.
The "King Of R&B" is still pursuing music and announced the release of a recent song on Instagram on Jan 1st. R. Kelly is seeking permission to leave America while he awaits trial, so he can go to the United Arab Emirates. According to the Chicago Sun-Times, Kelly wants to go to Dubai for a series of concert bookings.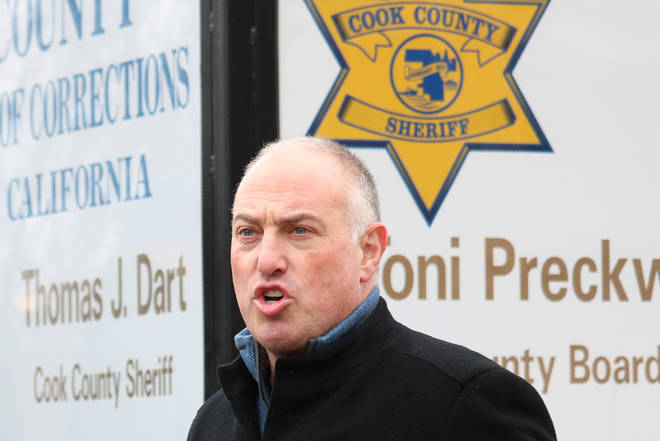 The current state of R. Kelly pre-trail, permits him to stay in the state of Illinois, let alone leave the country. Kelly's lawyers are seeking a special request of unprecedented access, by arguing that the singer no longer possesses the capital to feed himself and the outgoings under his name.
Kelly's lawyer Steve Greenberg revealed a copy to the press this morning, before passing it off in court. Although Kelly is still trying to perform his music, it has been banned from many radio station and concert bookers across the world due to the #muteRKelly movement. R. Kelly is allegedly struggling with his funds and him making money off of concerts, would be helpful to the singer.
The 52 year-old still wants to follow his dreams and carry on with his career despite the 10 counts of aggravated sexual abuse allegations the singer has against him. Not only that is hindering his career, he has recently been urged to pay child support to his ex-wife for their child. The list goes on, as Kelly is being investigated for human sex trafficking.
Steve Greenberg argued on behalf of the singer to the Cook County podium. Greenberg stood up in court and revealed:
"He needs to be able to work like anyone else who is free on bond, and the law needs to be adaptable,".
Since being jailed in February, and released on bond from an old friend, Kelly has seen his bank account plummet to its all-time low since becoming a super star.
Details of the concert bookings in Dubai have not yet been revealed.