R Kelly "Wants Michael Jackson's Attorney" To Defend Him In Sexual Assault Trial
24 May 2019, 12:47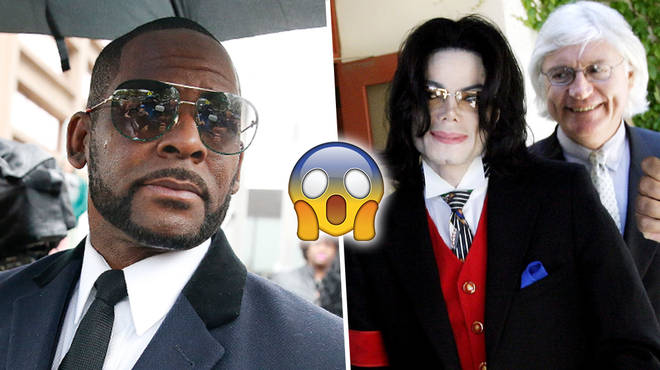 R Kelly is aiming to hire Michael Jackson's attorney who got him acquitted on all crimes from his 2005 child abuse trial. The R&B singer wants the attorney to join his legal team.
R Kelly's attorney recently released a statement revealing the singer is feeling "optimistic" about his upcoming sexual assault trial. The R&B singer is hoping to persuade one of the top criminal defense lawyers in high-profile cases, to join his legal team.
The R&B star wants to hire Thomas Mesereau, the lawyer who successfully got Michael Jackson acquitted of several crimes, for the possibility of being guided through his criminal case.
According to The Blast, sources close to R Kelly revealed that the singer has revealed he is aiming for Mesereau to join his defence legal team.
Mesereau reportedly caught up with R Kelly during a FaceTime call, revealing that he is willing to get on board with Kelly's case.
Mesereau lead Michael Jackson's 2005 criminal trial in Santa Barbara County.
He got Michael Jackson acquitted of several crimes, which included; 4 counts of molesting a minor, 4 counts of intoxicating a minor to molest him, 1 count of attempted child molestation, 1 count of conspiring to hold the boy and his family captive, and conspiring to commit extortion & child abduction.
R Kelly has been charged with 10 counts of sexual abuse. The R&B star is currently facing two possible federal indictments.