R Kelly Is "Feeling Positive" & Thinks He'll Get Treated Fairly In Sexual Assault Trial
21 May 2019, 16:24 | Updated: 21 May 2019, 16:31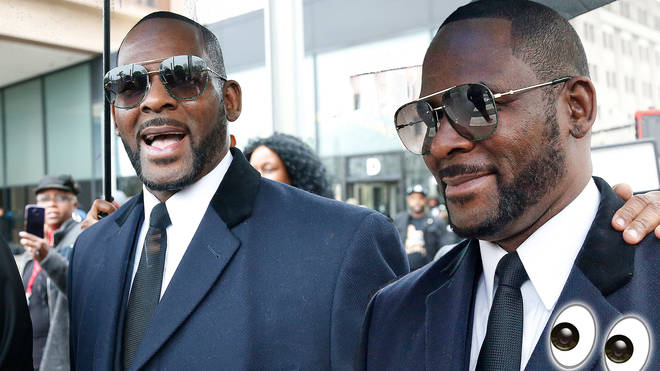 R Kelly's attorney has revealed that the singer is optimistic about his upcoming sexual assault trial in Chicago. The R&B star also believes he will get a fair trial...
R Kelly is currently facing many cases in several states, but according to his attorney, the R&B singer is managing quite well given his circumstances.
Kelly's upcoming criminal trial in Chicago include multiple sexual assault cases. The singer is also being imvesticated by police in New York over tax evasion and sex trafficking.
R Kelly's attorney Raed Shalabi has revealed to The Blast recent updates on the R&B singers trial.
He said "We're briefing him all the time and we're talking,". Shalabi continued "With the court system itself, yes, he believes he's going to get a fair trial and things like that."
He added: "However, he does realize the court of public opinion is not really on his side at this point. And that's kinda why he wants to get his side of the story across."
The lawyer also revealed that he thinks that the public opinion of the court is changing.
He stated: "For the past couple weeks, I think that court of public opinion is changing, but not probably to the level of an even playing field yet just because of what's been going on with the Lifetime thing and things like that at this juncture."