Jocelyn Savage's Parents Cancel Chicago Plans Over R Kelly Welfare Check
4 March 2019, 16:34 | Updated: 4 March 2019, 16:41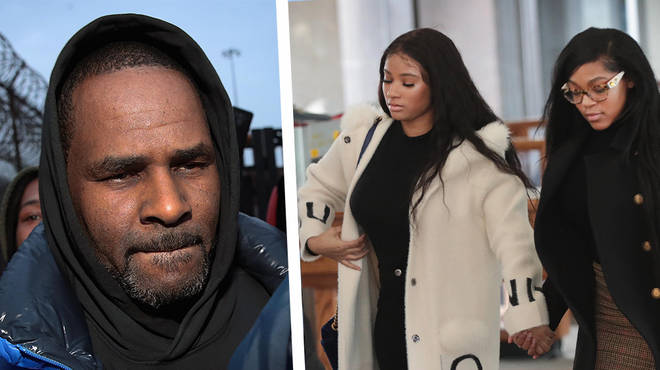 Federal agents have asked Jocelyn Savage's parents to hold back amid pursuing a "human trafficking" search against R. Kelly...
Two of R. Kelly's alleged girlfriends, Jocelyn Savage and Azriel Clary recently sat in court during R. Kelly's bond hearing on Saturday 23rd February, 2019. During R. Kelly's sexual abuse case, Joycelyn's parents have been in contact with the feds in Chicago.
However, the feds have told Jocelyn Savage's parents to hold back whilst they pursue they plans to conduct a welfare check of R. Kelly's private dwelling in Chicago. Joycelyn's family initially wanted to join law enforcement in Chicago for a follow-up visit to check on her.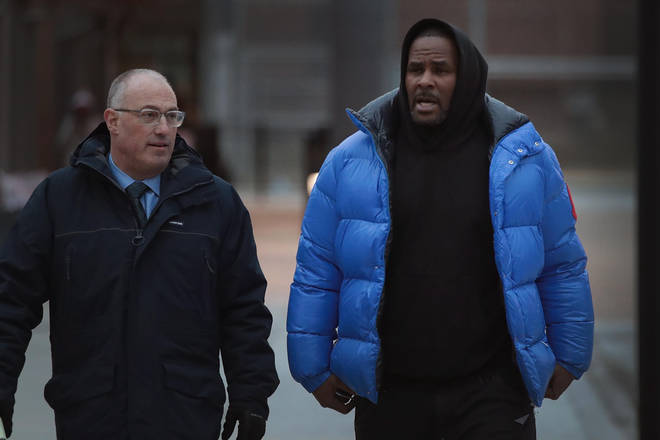 According to TMZ, the feds in Chicago contacted Jocelyn's parent's attorney, instructing them to hold off on conducting the search until further notice.
The feds are reportedly ensuring the parent's wait as the welfare check could interfere with their ongoing probe into R. Kelly's alleged "human trafficking." If proven effective, additional charges would apply.
The law enforcement is allegedly hesistant to pursue the "human trafficking" case as it may result in the women not wanting to speak out. ultimately, the feds are going to want to interview them when the time is right.
This past week, Jocelyn Savage's parents received authorization to run the proposed search into R.Kelly's "human trafficking" case. Reports indicate that R. Kelly is undergoing "high levels of stress and agitation", following last week's arrest/release on bond.
R. Kelly is facing 10 counts of sexual abuse, mostly focussed on two women who were underage at the time. One of the women allegedly submitted video footage of an alleged sexual infraction to Michael Avenatti, R. Kelly's attorney.
Jocelyn Savage and Azriel Clary will most likely be contacted by the Feds, at a time of their convenience.
TMZ reports indicate Jocelyn's parents are eager to find physical evidence for the Feds in the human trafficking search, although their personal attorney Gerald Griggs did not comment on the matter.