R Kelly 'Has An Incurable STD' According To Alleged Medical Record Proof
19 August 2019, 11:52 | Updated: 19 August 2019, 11:56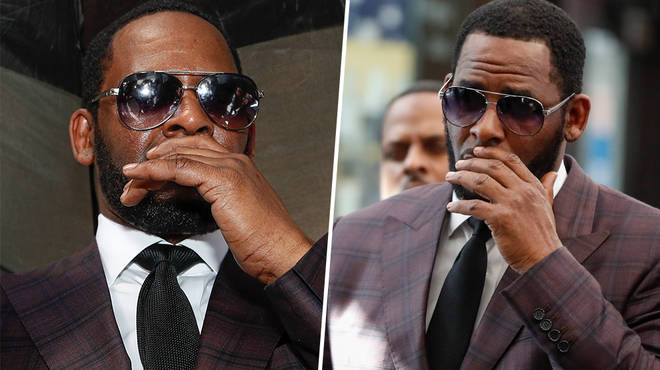 R&B Singer R Kelly's medical records has reportedly "confirmed" that he has an incurable STD. The government also has gathered evidence around his sexual abuse case.
Over the past 20 years, rumours have been swirling around that R Kelly has an STD. New allegations from several have emerged in recent years of women accusing Kelly of giving them herpes.
Although Kelly and his team have continuously denied the claims, new evidence has emerged, proving that the singer has an incurable STD.
According Bossip, the "Bump N' Grind" singer has reportedly exposed several women to STDs.
Assistant U.S. Attorney Elizabeth Geddes revealed that R Kelly's health and medical records Walgreens, University Health Systems and Urgent Care, have proven to confirm that the singer has an incurable STD.
Geddes confirmed that the medical records indicated that the victims who accused Kelly of infecting them have evidence to back up their claims.
Kelly was reportedly giving several women an herpes STD. Kelly's team previously responded to the STD claims saying there's "zero evidence" to support the alleged women claims.
Aside from Kelly's medical information, Geddes revealed that the government had details on hotel stays, Ubers, bank records for Kelly and his team.
They also have obtained airline records for Kelly and his alleged victims that prove he transported them from state to state.