R. Kelly Is Being Fined For Building Illegal Hidden Areas In His Recording Studio
23 January 2019, 12:57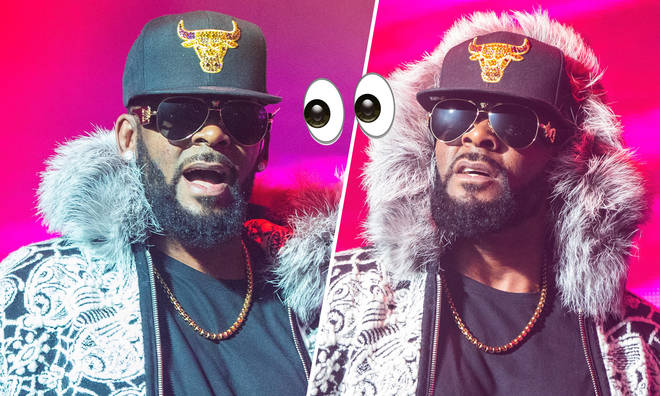 The 'Ignition' singer was hit with some hefty fines after his Chicago recording studio was slammed with 66 building code violations, thanks to some illegal areas inside the premises.
R. Kelly was reportedly fined this week for illegally living in his Chicago recording studio and building inside it without permission.
The studio, which was heavily featured in the viral 'Surviving R. Kelly' documentary, was allegedly slammed with 66 building code violations, which include using the place as a residence and building a sauna, steam room and a bar without permits.
According to legal documents obtained by TMZ, each violation comes with a fine from $500 to $1,000 for each day Kelly's studio remains in violation.
This means the 'Ignition' singer could face fines ranging from $33,000 to $66,000 per day. The publication claim Kelly has been ordered to remove all personal items and only use the building as a studio from 9 to 5.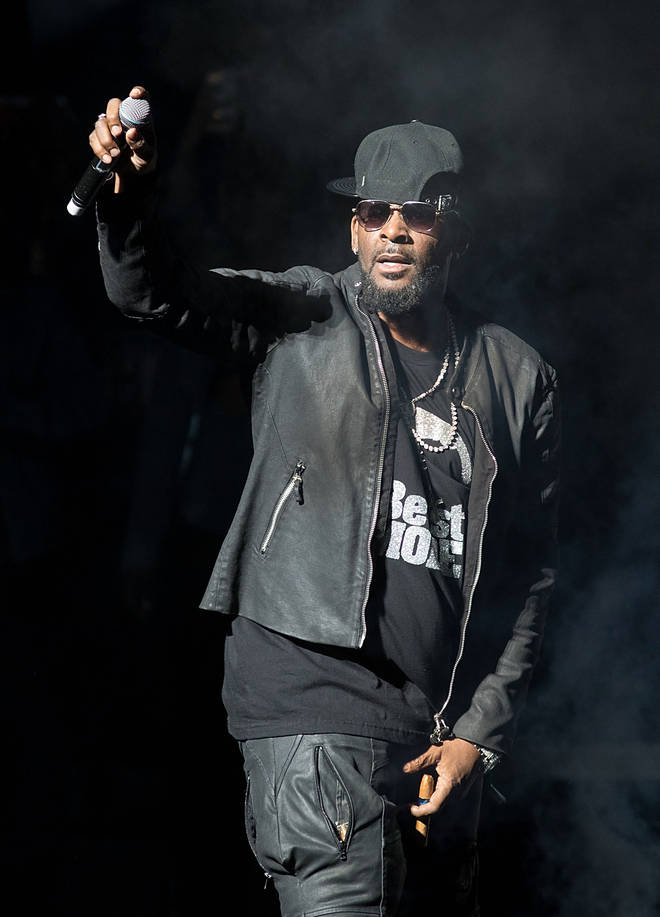 However, sources close to singer claim he's never lived in the studio and believes the space is "exactly as it was" when he began renting it a few years ago.
The violations were picked up on after Kelly's studio was searched by Chicago Police earlier this month.
Kelly remains at the centre of controversy following the explosive Lifetime documentary about his alleged wrongdoings, including sexual, mental and physical abuse, predatory behaviour and pedophilia.