R. Kelly's Former Crisis Manager Says He "Wouldn't Leave His Daughter" Alone With Singer
23 July 2019, 12:26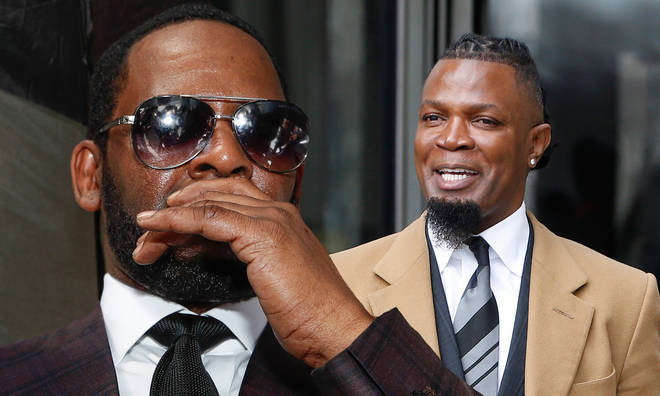 Darrell Johnson spoke to Gayle King about Kelly's alleged crimes and his current state in prison. He resigned from his job as crisis manager to the singer hours later.
Hours after his interview with Gayle King on CBS This Morning yesterday, Darrell Johnson stepped down as disgraced singer R. Kelly's crisis manager.
"I step down as crisis manager for personal reasons. Mr. Kelly is in good hands with Mr. Greenberg," he told CBS News, shortly after speaking to King about Kelly's ongoing legal issues.
Johnson cites "personal reasons" for resigning, after attempting to defend the 52-year-old singer while simultaneously suggesting he wouldn't leave his daughter alone with Kelly.
"You have a 20-something-year-old daughter. Would you allow her to be alone with," said King said before Johnson interrupted her with his answer.
"Absolutely not," Johnson asserted. "R. Kelly?" Gayle asked before Johnson replied, "I would not leave my daughter with anyone who's accused of pedophilia," repeating the statement. 
"I've seen Mr. Kelly being a normal person," Johnson said during the interview, recalling times he'd visited Kelly in his home and seeing Kelly's 'girlfriends' Jocelyn Savage and Azriel Clary seemingly act with free will.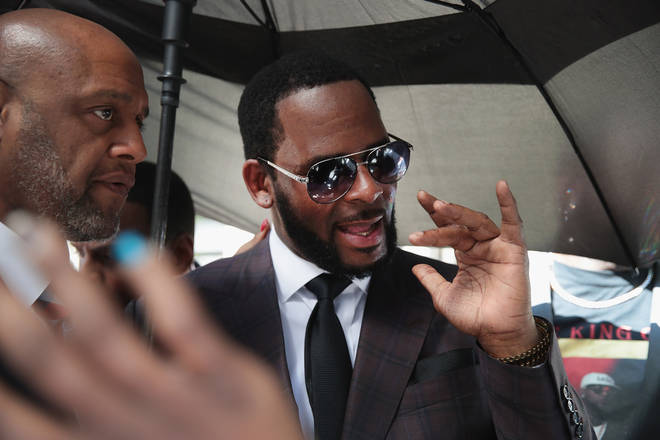 Kelly was arrested earlier this month in Chicago on multiple sexual abuse and trafficking charges involving underage girls. Last Tuesday (16th July), he was denied bond by a judge.
"Kelly's a mess right now," Johnson explained. "He's afraid, he's scared. He's isolated." Kelly is reportedly remaining in solitary confinement during his time in prison over fears for his life.
On 2nd August, the singer will reportedly head to New York to face his felony charges there. If convicted of the charges in Illinois - which claim he made videos of himself having sex with underage girls - Kelly could face up to 195 years in jail.