R. Kelly Arrested On Federal Sex Trafficking Charges In Chicago
12 July 2019, 10:15 | Updated: 12 July 2019, 10:19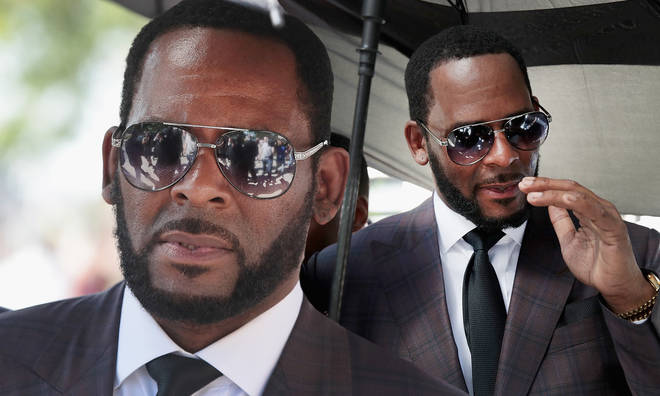 According to American law officials, the disgraced R&B singer has been hit with numerous charges including child abuse images and obstruction of justice.
R. Kelly has been arrested on federal sex trafficking charges, according to US law officials.
The disgraced R&B singer was reportedly arrested in Chicago on Thursday night (11 Jul) by NYPD and Homeland Security officials, and was expected to be taken to New York.
According to reports, there are thirteen charges against the 52-year-old, based around child pornography and obstruction of justice.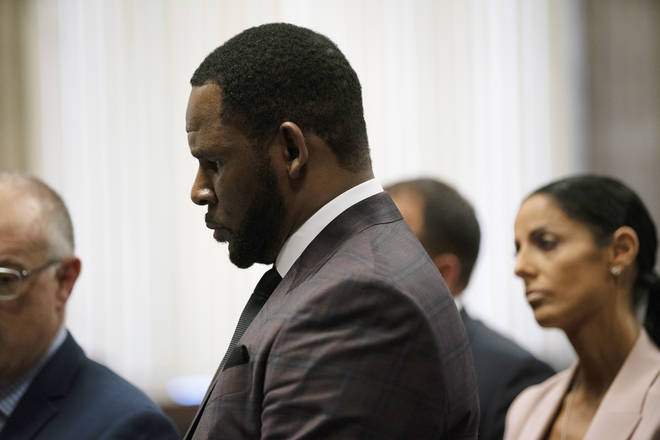 "The counts include child porn, enticement of a minor and obstruction of justice," says US attorney spokesman Joseph Fitzpatrick, who added that Kelly's arraignment date and time had not yet been arranged.
Back in February, Kelly was arrested in Illinois after being charged with 10 counts of aggravated criminal sexual abuse, to which he plead not guilty and was released on bail.
Then in May, eleven more sex-related counts were added to the charges, which revolved around alleged sexual abuse of a minor. Kelly plead not guilty to these last month.
Last month, a former employee of Kelly told a jury the disgraced singer regularly recorded sex tapes with underage girls and "kept them as trophies."