Alleged R. Kelly Cult Victim Recalls Being Trained To "Please Him Sexually"
19 September 2017, 12:06
Jerhonda Pace broke down in tears whilst describing her experience with the singer.
A woman who claims to have been sexually abused by R. Kelly has spoken out about being "trained" to "please him sexually".
Jerhonda Pace, the 24-year-old female who recently broke a non-disclosure agreement in order to publicly share her experience, recalled further details during a televised interview on The View.
Pace described being "trained" by another woman in Kelly's alleged sex cult when she was 16 after being invited on the singer's tour bus to find Kelly and the woman naked.

"I went out there to his tour bus and you have him naked and you have her naked. And I'm looking like, 'Okay, what is this?'" she said.
"Because Rob [Kelly] is the one who took my virginity, so I was like, 'What's going on?' And he said, 'Don't worry about it.' I guess he saw that I was looking uneasy."
"I wanted to know what am I doing," she recalled. "That's when he told me to look at her and [said], 'She's going to teach you everything you need to know. She's going to please you.' He told me to remove my clothes."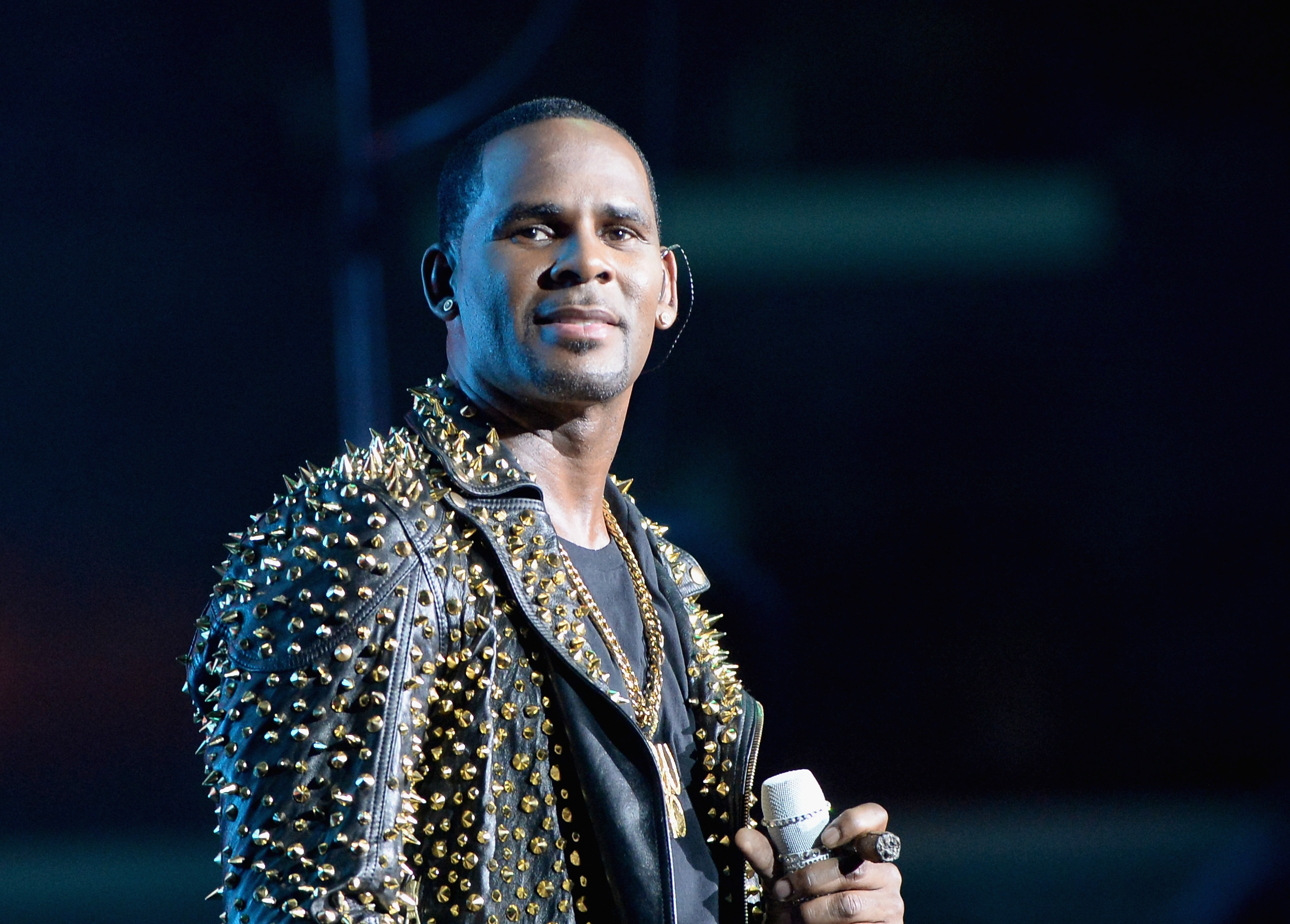 Further along in the interview, the teary-eyed mother-of-three claimed that the singer would often get physically violent with her.
Pace said Kelly would "slap you in your face," "physically harm you," and "lock you in a room for days" as punishment.
After finally escaping the house in 2010, Pace explains how she was only able to escape by lying to Kelly about picking up some shoes from her uncle's nearby home.
"At that moment, I knew when I got out the house, I wasn't going back," she said.
"I refused. I left everything behind and never looked back."
R. Kelly and his representatives have inherently denied all claims regarding the sex cult allegations.
Meanwhile, the singer recently made an awkward publicity blunder after attempting to promote new music on Twitter.