R. Kelly Feat Too $hort and Nipsey Huddle – 'My Story (LA Remix)'
6 December 2013, 10:15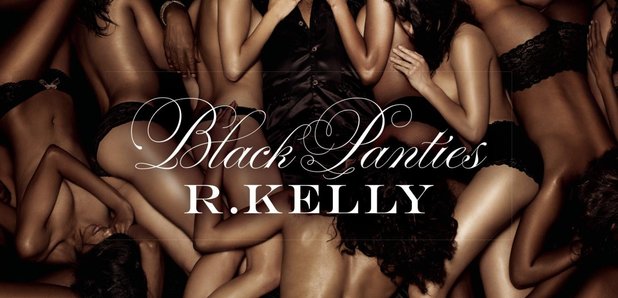 From coast to coast, listen to the new 'LA Remix' of Black Panties single 'My Story'.
R. Kelly has dropped a West Coast take on his track 'My Story' calling in help from Too $hort and Nipsey Huddie to feature.
The 'LA' version is the second remix to drop of the single – the first being the hometown 'Chicago' remix, for which R. Kels enlisted the help of Katie Got Bandz and Rockie Fresh for.
The 'Black Panties' singer sings about his rags to riches story; "What do you know about walking the streets going four or five days without nothing to eat," with Too $hort coming in for the second verse to detail his entire career 'story' in little more than 30 seconds. Hussle's then on hand to close the track out.
The original version of "My Story" with 2 Chainz appears on R. Kelly's album Black Panties which comes out on 10th December.
Listen to R. Kelly Feat Too $hort and Nipsey Huddle – 'My Story (LA Remix)
(Warning: this stream contains language that some people may find offensive.)