R. Kelly's 'Ignition' Gets Awesome Giraffage Remix: New Music
6 June 2014, 11:31 | Updated: 7 June 2014, 12:27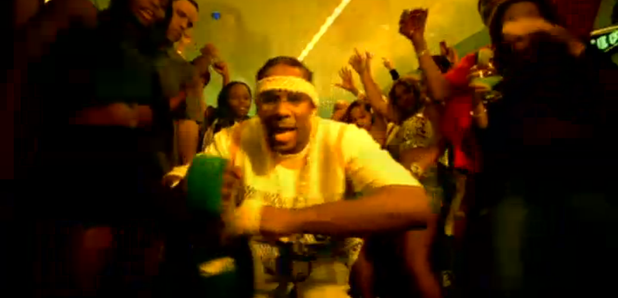 This sounds so fresh.
To celebrate signing to Fool's Gold Records Giraffage has dropped a cool remix of R Kelly's classic 2003 hit 'Ignition.'
Listen to R Kelly - 'Ignition (Giraffage Remix)' below:
A new energy is breathed into the Reloaded favourite, and what's more, Giraffage has released it as a free download. Head over to his SoundCloud page to get your hands on it now.