Jocelyn Savage & Azriel Clary Address R Kelly Abuse Claims In Emotional First Interview
7 March 2019, 11:26 | Updated: 7 March 2019, 16:40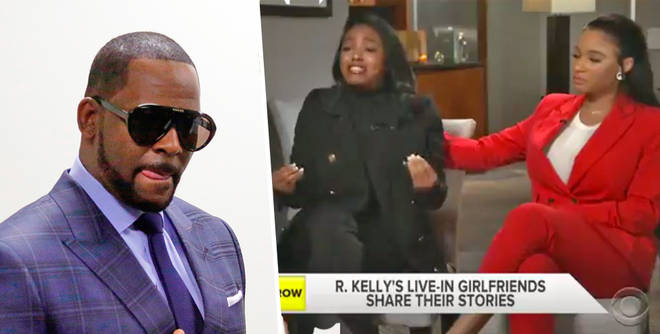 R Kelly's 'girlfriends' Jocelyn Savage and Azriel Clary have spoken out for the first time after the R&B star was arrested on alleged sexual abuse charges.
Jocelyn Savage and Azriel Clary have been living with R Kelly for a couple of years and he calls them his girlfriends, but many people, including their parents have expressed concerns that the two women have been brainwashed by the R&B star.
Following R Kelly's arrest on multiple alleged sexual misconduct charges, both Jocelyn Savage and Azriel Clary have appeared in an interview with CBS' Gayle King and defended the 52-year-old 'Ignition' star.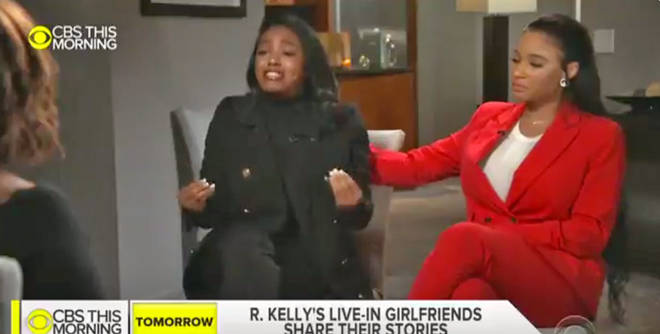 Claiming that "you guys don't know the truth", a distressed Azriel Clary told Gayle King "You guys believe in some f***king façade that our parents are saying. This is all f***king lies for money, and if you can't see that, you're ignorant and you're stupid."
Jocelyn Savage can be seen supporting Azriel during the interview with more footage from the pair's first interview following R Kelly's arrest set to be revealed on Friday.
Following Azriel's claims that her and Jocelyn's parents were simply trying to extort R Kelly for money, Jocelyn Savage's family lawyer Gerald Griggs said, "At no point have the Savages requested any money from Mr. Robert Sylvester Kelly, they have never received any money from Robert Sylvester Kelly and they don't want any money from Robert Sylvester Kelly."
R Kelly was also interviewed by Gayle King recently and he broke down in tears whilst denying all the claims made against him regarding holding women against their will.
Having been released on bail, R Kelly looks set to face a trial on multiple sexual misconduct charges later in 2019 with Michael Avenatti, a lawyer working with a number of people making allegations against the R&B star claiming that his team are in possession of video footage showing R Kelly engaging in a sexual encounter with a 14-year-old girl.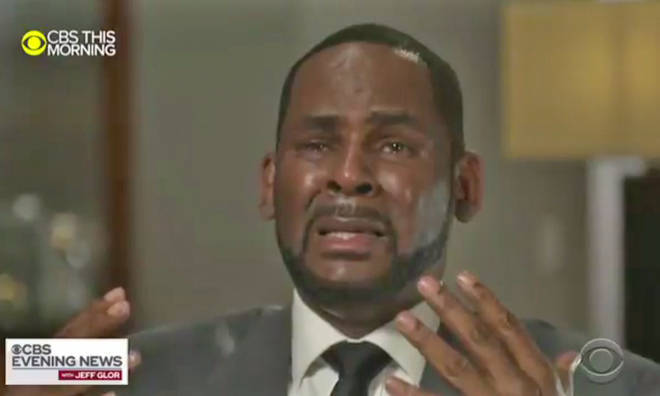 We'll keep you updated with the latest news on R Kelly's ongoing case as soon as we get it.
> Download Our Free App For All The Latest R Kelly News!